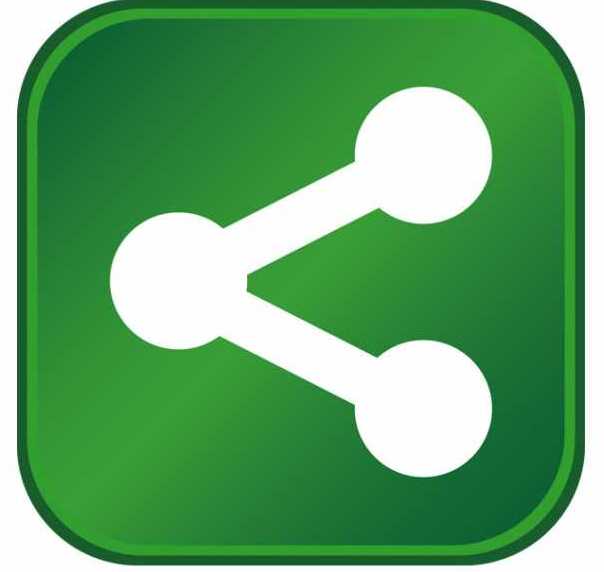 The EDGE Board of Directors convened recently to review a pair of PILOT projects that continue to encourage economic development in Memphis.
Atlantic Track + Turnout Co. produces steel rail track segments for, and provide parts to, major railroad companies. Atlantic Track + Turnout Co. partners with several transit agencies along with being a major player in crane runway services. The company has been quietly investing in Memphis for some time and is now considering a major expansion here. Atlantic would like to build a broader portfolio of products and increase production of its existing products. It will need a larger manufacturing plant to move forward.
Atlantic Track was approved for a six-year Jobs PILOT to encourage the company to create 26 net new jobs with an average wage of $41,202 and invest $14,065,000 to purchase a facility located at 391 East Mallory, renovate the vacant facility, and invest in new manufacturing machinery & equipment.
The Sylvamo Corporation is a wholly-owned subsidiary of International Paper Company that is being spun-off into an independent, publicly traded company. Sylvamo was conditionally approved in April for a fifteen-year Jobs PILOT to encourage the company to select Memphis for its corporate headquarters, where it will employ 300 people with an average salary of $179,235. This approval required that the company return to EDGE if and when Memphis was selected, to provide information not available in April.
Sylvamo's leadership has chosen to locate the company's headquarters at 6077 Primacy Parkway near Park and Ridgeway in East Memphis. The announcement brings another Fortune 1000 world headquarters to Memphis.
The Board also voted to extend EDGE's highly successful Community Builder PILOT program along with revising some of the program's policies. EDGE created the tool in 2016 as part of a five-year trial program to assist projects in distressed inner-city census tracts that would not qualify for EDGE's existing assistance programs – e.g., retail or mixed-use or speculative developments.
EDGE has used the Community Builder PILOT to encourage:
Cash-Saver to redevelop the vacated Kroger on South Third Street.
Superlo to replace a vacant Kroger on Lamar.
Construction of the Binghampton Gateway Center.
Developers to acquire and renovate a 1925-era historic property on Summer at National.
The revised policies will continue to emphasize neighborhood revitalization projects and spur new capital investment in targeted areas. The standard Community Builder PILOT term was shortened from 15 to 10 years, with exceptional projects eligible for longer incentives. The Community Builder PILOT application fee is now aligned with all other EDGE PILOT programs ($3,000) for private investors. The non-profit application fee will remain $250.
Company Name: Atlantic Track + Turnout Co.
Capital Investment: $14,065,000
Total Local Tax Revenues: $1,045,730
Spending with Local Minority/ $211,750
Company Name: Sylvamo Corporation
Capital Investment: $14,500,000
Total Local Tax Revenues $35,569,630
Spending with Local Minority/ $2,486,630