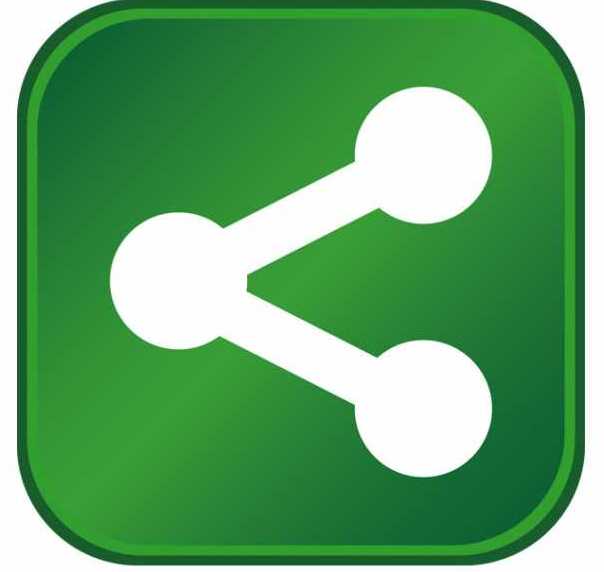 Tennessee Gov. Bill Lee, Department of Economic and Community Development Commissioner Bob Rolfe and Tyson Foods, Inc. (NYSE: TSN) officials noted that the food processing company has completed an expansion at its existing operations in Union City.
Tyson Foods, one of the world's largest food companies, has invested an additional $87.6 million and is expected to create approximately 230 jobs by the end of 2020 as part of the expansion.
The company has added an additional 40,000 square feet and new production lines to the Union City plant. The expansion began earlier this year, but announcements and construction have experienced delays due to the global pandemic.
This is the company's second expansion in Union City since 2017, when it announced an $80 million investment. Tyson employs more than 1,600 in Obion County. Its Union City complex supplies chicken for a national foodservice customer. Tyson also operates facilities in Goodlettsville, Newbern, Shelbyville and Humboldt, employing more than 5,500 in Tennessee.
Since 2015, TNECD has supported more than 50 economic development projects in Northwest Tennessee, totaling nearly 7,000 jobs and $1.2 billion in private capital investment.
"For more than two decades, Tyson has been an important part of Obion County's economy, with its community impact stretching from the jobs Tyson creates to the local farmers supported by its operations. Tennessee's economic recovery begins with job creation, and I thank Tyson for its investment and commitment to Union City." – Gov. Bill Lee
"Tyson's investment is encouraging news for Tennessee. TNECD is focused on attracting the job creation needed to rebuild our economy, especially in rural communities like Union City. Bringing Tennessee's economy back will require strong partnerships between businesses and local communities, and TNECD is committed to supporting them every step of the way." – TNECD Commissioner Bob Rolfe  
"Customer and consumer demand for protein continues to increase so we've invested almost $200 million in recent years for projects that build on our strengths, expand our capabilities and increase our capacity. Expansions like this help position us to grow and support our customers, and we're glad we've been able to do them in Tennessee." – Keith Riley, Manager of the Union City Tyson Foods complex
"Tyson has been a wonderful addition to our community. They're good people, great corporate citizens and we've been very fortunate to have them in this community. We look forward to even more success." – Union City Mayor Terry Hailey
"Obion County is very excited about the expansion at Tyson. We look forward to many more productive years with Tyson and the many community partnerships they have developed within Obion County." – Obion County Mayor Benny McGuire 
"TVA and Union City Energy Authority congratulate Tyson Foods on its decision to expand operations and create hundreds of new job opportunities in Union City. It's always an exciting day when we can celebrate a company's continued commitment to investing in our region and we are proud to partner with the Tennessee Department of Economic and Community Development, Obion County and Union City to celebrate this announcement." – John Bradley, TVA Senior Vice President of Economic Development 
"This large investment by Tyson Foods will have a very positive spillover effect on our communities. Governor Lee, our legislature and our county officials have worked diligently to attract investment and break down barriers to job growth, and it is producing results. It is also testament to the great people who make up our local workforce. I congratulate all who worked to bring these new jobs home." – Sen. John Stevens (R-Huntingdon)
"Tyson Foods has been a valued employer in our community for many years, and I know they will continue to thrive in Obion County for many more to come. These 230 jobs are a significant boost to our local economy. I appreciate our local officials and economic development leaders for working with Tyson Foods to bring this investment to our community." – Rep. Andy Holt (R-Dresden)