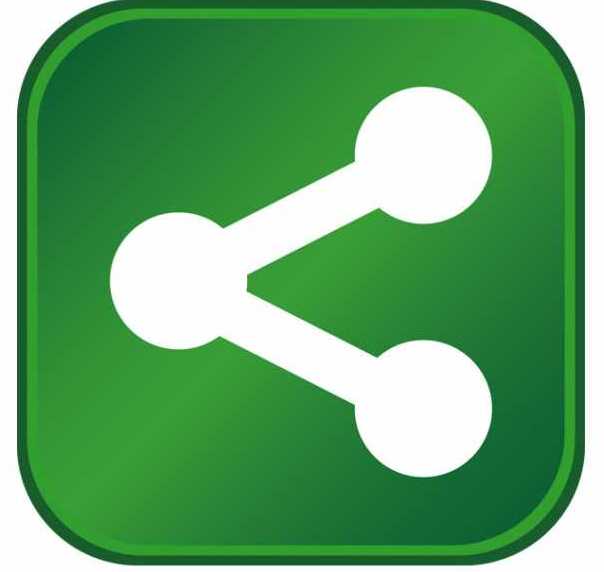 Image via Wikipedia
Automotive supplier US Farathane will invest $4 million and add 50 local jobs as it announces plans to expand its Jackson facility. US Farathane has eight U.S. manufacturing plants and employs 1,000 nationally.
"Governor Bill Haslam and I applaud US Farathane's decision to expand its existing Jackson facility, as we work to make Tennessee the No. 1 location in the Southeast for high quality jobs," said Commissioner Bill Hagerty, Tennessee Department of Economic and Community Development. "Existing businesses are the economic engines that drive the most job growth in our state, and we thank US Farathane for their continued investment in the community and confidence in the workforce."
In 2005, the company purchased a building in the Jackson-Madison County Industrial Park, located on Bobrick Drive. The 166,000-square-foot facility was at fully operational in 2006. The Jackson manufacturing plant was initially expected to employ approximately 130 associates, but has seen continued growth.
"US Farathane's expansion is most welcome news in our present economic conditions," said Mayor Jimmy Harris. "It shows the strength and success of the company, the dedication of the employees and U.S. Farathane's continued confidence in our community and workforce."
Primarily serving the automotive market, US Farathane's expertise as a two-shot injection molder has made it a leading supplier of niche solutions that incorporate leading edge technology. US Farathane has been supplying the automotive market for more than 30 years.
"US Farathane expresses its appreciation to the City of Jackson and Madison County for their continued support," said Rick Knappe, Chief Financial Officer of US Farathane. "The support that Team Madison County gave to us for this expansion was a crucial factor in US Farathane deciding to make this additional investment at its Jackson facility."
Jackson continues to grow and provide jobs in the industrial sector due to the efforts of Team Madison County, which is comprised of The Chamber, Jackson Energy Authority, the City of Jackson, Madison County, Tennessee Valley Authority and various other community partners.

"The Team Madison County concept allows us to react quickly to meet the needs of industrial clients," said Jackson City Mayor Jerry Gist. "Our community's decision makers are at the table from day one to help land high quality deals."

For more information about US Farathane, visit www.usfarathane.com.
About Jackson Area Chamber of Commerce
The Jackson Area Chamber of Commerce was founded in 1905 – seven years prior to the United States Chamber of Commerce. The chamber consists of a diverse and talented staff, an executive committee, dedicated volunteers, and more than 1,200 business members – all committed to growing the economy and quality of life for everyone in Madison County and the region. Governed by a board of directors, the chamber is a nonprofit that concentrates its efforts on economic development, which consists of marketing the area to potential employers, developing and enhancing minority and new business partnerships, workforce development, job creation, and the overall promotion of Jackson-Madison County as a great place to work, live, play and do business. www.jacksontn.com