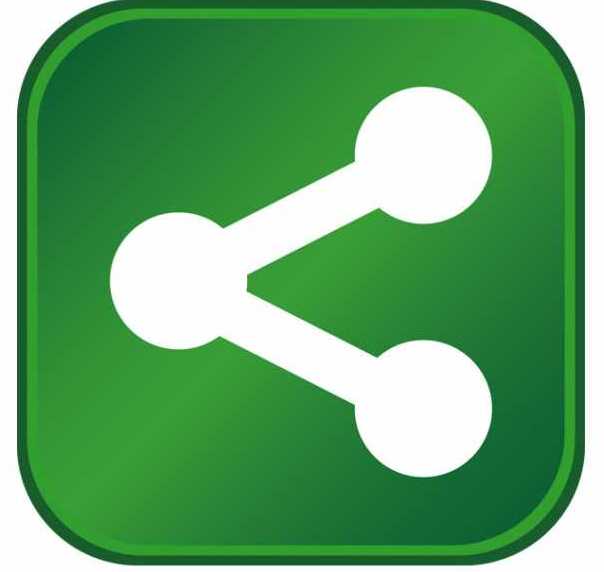 Governor, Commissioner Welcome Auto Supplier to Rutherford County
Image via Wikipedia
Tennessee Gov. Bill Haslam and Economic and Community Development Commissioner Bill Hagerty recently joined with officials from Rutherford County in announcing plans by Valeo to locate a manufacturing facility for automotive parts in Smyrna, Tenn. The company is renovating a building at 611 Enon Springs and plans to invest up to $5.4 million, creating 63 jobs within a year of occupancy.
"Valeo is a prime example of the growth and promise we see in Tennessee's automotive industry," said Haslam. "I am honored to welcome Valeo and the jobs they will provide to Tennesseans in our great state."
In the Smyrna plant, Valeo will produce front-end modules for Nissan, whose North American headquarters is based nearby in Franklin, Tenn. Front-end modules typically encompass the bumper, radiator and various others parts and act as a body frame, taking in and cooling air, protecting the vehicle and its occupants.
"Under Governor Haslam's leadership our department is working hard to create high-quality jobs," said Commissioner Hagerty. "It is especially rewarding to see suppliers like Valeo locate in close proximity to their Tennessee-based customers and generate new opportunities for our citizens."
The Smyrna facility is Valeo's first location in the Volunteer State. The company operates 109 plants, 20 research centers, 38 development centers and ten distribution platforms worldwide and employs 58,000 people in 27 countries.
"We're excited about our new operations in Tennessee and look forward to becoming part of the local community," said Steven Schomer, Operations Director, U.S. Valeo Front End Module. "We looked at various locations throughout the country, but the skilled workforce and business-friendly environment Tennessee and Rutherford County offer made it smart to locate our latest facility in Smyrna."
"Rutherford County and Smyrna are excited to have an exceptional company like Valeo join our community as a new partner in creating quality jobs," said Gordon B. Ferguson, Chairman of the Rutherford County Chamber of Commerce Board of Directors. "We look forward to being a partner in growing their presence in here."
"The Rutherford County Chamber of Commerce continues to work with our community partners on creating sustainable jobs," said Smyrna Mayor Tony Dover. "We are excited Valeo has selected our community to continue to grow their business."
"TVA and MTEMC congratulate and welcome Valeo to Smyrna as their new facility location," said John Bradley, TVA Senior Vice President of Economic Development. "We are glad to be a part of the economic development team that assists companies as they grow and add jobs in our communities."
Renovation on the facility is underway and scheduled to be complete by June 2011. Specialized equipment is currently being built and installation will continue through the fall. Hiring for initial positions will begin in the fall with applications available/accepted at the Tennessee Career Center, 1313 Old Fort Parkway, Murfreesboro, TN 37129.
About Valeo
Valeo is an independent industrial Group fully focused on the design, production and sale of components, integrated systems and modules for the automotive industry, mainly for CO2 emissions reduction. Valeo ranks among the world's top automotive suppliers. The Group has 109 plants, 20 Research centers, 38 Development centers, 10 distribution platforms and employs 58,000 people in 27 countries worldwide.
About the Tennessee Department of Economic and Community Development
The Tennessee Department of Economic and Community Development's mission is to create higher skilled, better paying jobs for all Tennesseans. The department seeks to attract new corporate investment in Tennessee and works with Tennessee companies to facilitate expansion and economic growth. To find out more, go to www.tn.gov/ecd or www.investtennessee.org.