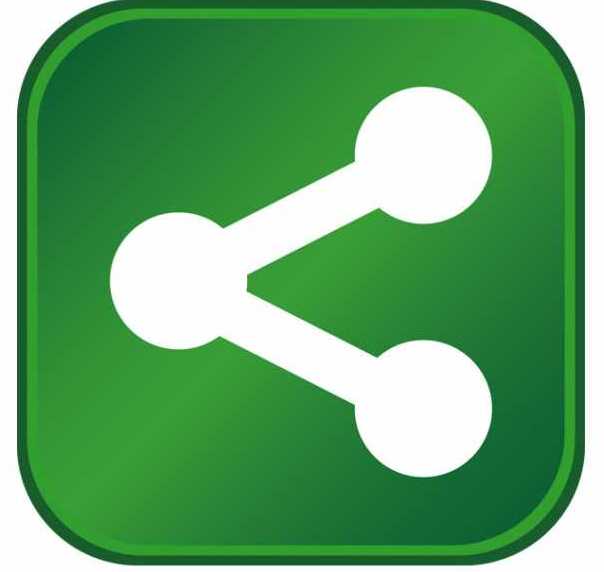 VF plans to expand its current Workwear operations in Henning, TN, and locate a new facility in Covington, TN, investing nearly $7.5 million and creating over 220 new jobs in West Tennessee.
The news was announced in a statement from Tennessee Gov. Bill Lee, Department of Economic and Community Development Commissioner Bob Rolfe and VF Corporation officials.
VF's Workwear division has a major presence in Nashville, Tennessee and employs more than 6,600 people worldwide providing brands such as Red Kap, Bulwark, VF Solutions, Horace Small and Dickies to workers in diverse occupations.
To keep up with the company's growth, VF will be expanding its manufacturing facility in Henning, where it will create 162 new jobs, and locating a new distribution facility in Covington, where it will create 66 new jobs. The company plans on locating its new distribution operations in an existing building in Tipton County.
"We are pleased that VF has chosen to create more than 220 jobs in West Tennessee. VF's decision to not only expand but also locate new operations in West Tennessee showcases that Tennessee's strong workforce and central location make it a perfect location for a company like VF. We are honored that VF has chosen these two communities to locate operations and expand its Tennessee footprint." – Gov. Bill Lee
"I want to thank VF for choosing to locate new operations and expand in West Tennessee. Tennessee's manufacturing and logistics sectors continue to see major growth in our state. Tennessee is home to more than 2,300 manufacturing establishments and over 16,000 logistics operations. I appreciate VF for its continued commitment to our state and for creating more than 220 new jobs in West Tennessee." – Commissioner Bob Rolfe
"We are very proud of our operations in West Tennessee and couldn't be more excited to expand our presence in this part of the state. Our Workwear division is a growing part of our global VF business, and these facilities will provide us with the added capability and resources to deliver high-quality work apparel and footwear to our consumers and customers. On behalf of the Workwear Team and VF as a whole, we want to thank Governor Lee and Mayor Gaines and Mayor Huffman for their continued partnership." – Chris Holcombe, President of VF Workwear
"The new jobs and investment by VF is further proof that Tipton County offers a great environment for business to expand and locate. We look forward to working with VF on communicating how the citizens of Tipton County can apply for one of these great new job opportunities." – Tipton County Mayor Jeff Huffman
"We are very excited about the new jobs and investment that VF is making in our great city. We believe our regional approach to economic development is paying huge dividends for our communities, and we look forward to partnering with VF going forward to ensure it continues to grow in our community." –Covington Mayor Justin Hanson
"We want to congratulate VF on its choice of expanding the Lauderdale County facility. This is a result of hard work by many different entities coming together for the common good of our county and for a successful expansion for VF." – Lauderdale County Mayor Maurice Gaines Jr.
"The town of Henning supports and appreciates the opportunities that VF provides to its citizens. The company's presence is a valuable asset to our community." – Henning Mayor Baris C. Douglas
"TVA is proud to partner with Covington Electric System, Ripley Power & Light, HTL Advantage, city of Ripley, city of Covington, Tipton and Lauderdale Counties, and TNECD to celebrate VF's announcement to locate and create new job opportunities in the Valley." – TVA General Manager of Global Business Heidi Smith
"This is among the most exciting news I've had since I have been in the State Senate. This will be a tremendous boost to our local economy. I congratulate Governor Lee, Commissioner Rolfe and the Tennessee Department of Economic and Community Development on bringing these jobs home to Lauderdale County. I was happy to support these efforts." – Sen. Ed Jackson (R – Jackson)
"This is an exciting day for the citizens of Lauderdale and Tipton counties. We are thrilled with VF's decision to invest another $7.5 million and create more than 220 new jobs in West Tennessee. I appreciate the work done by our local officials in Lauderdale and Tipton counties, Governor Lee, Commissioner Rolfe, and all those who helped secure this investment and much needed jobs. Also, a special thanks to all of the VF officials for their commitment to the expansion of this great manufacturing company." – Sen. Paul Rose (R – Covington)
"I am pleased to help announce VF will be expanding its operations in Tipton and Lauderdale counties by adding over 220 jobs. Through its outstanding philanthropy work, VF has been a major part of our local community, and this strong investment ensures it will remain here for years to come." – Representative Debra Moody (R-Covington)
"VF's announcement of more than 220 new jobs is great news for our local economy. These jobs will help provide more opportunities for our citizens as they work to achieve their version of the American Dream." – Representative Chris Hurt (R-Halls)