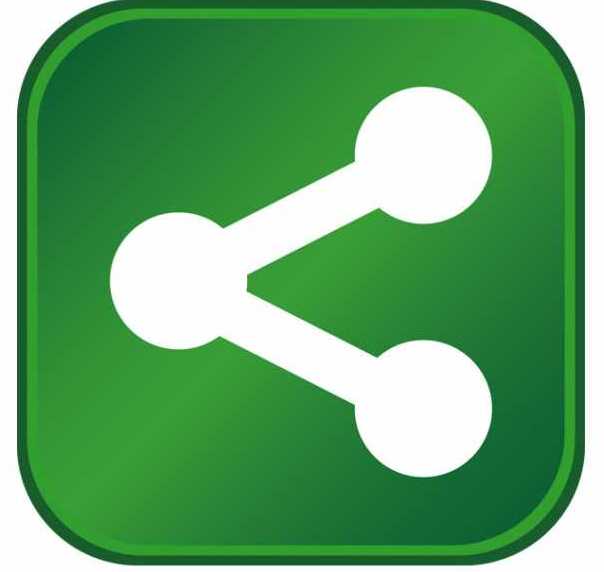 Image via CrunchBase
Tennessee Gov. Bill Haslam and Economic and Community Development Commissioner Bill Hagerty announced today that Viacom Inc. is establishing a shared services center to support the company's finance group in the Cool Springs area of Williamson County. The project will create more than 100 new positions in the accounting, finance and other corporate support function areas.
"Viacom will find a hard working and qualified workforce in Williamson County," Haslam said. "This investment in Tennessee by a global brand says a lot about our business-friendly climate and makes progress toward our goal to make Tennessee the No. 1 state in the Southeast for high quality jobs."
"Tennessee is already home to a well-known Viacom brand with the CMT headquarters located in Nashville," Hagerty said. "The Governor and I have enjoyed our deepening relationship with Viacom, and we are pleased they have chosen to grow in our state when they could have located anywhere in the world. Our existing industries are proving time and again they are a strong source for new jobs and investment."
Staffing is slated to begin in the first quarter of 2012 and the new shared services center should be fully staffed and operational by summer of 2012.
"After a thorough site search in several regions of the country, we are excited to be locating in Williamson County," Viacom President and CEO Philippe Dauman said. "We needed a location offering a highly-skilled workforce to fill these new positions, and this area has proven to be a perfect fit for our needs. Viacom has had a significant presence in Tennessee for many years, and we are pleased to be expanding our relationship with the Volunteer State and its fantastic people."
The Tennessee Department of Economic and Community Development worked with local city and county officials, the Williamson County Office of Economic Development, the Nashville Area Chamber of Commerce and the Tennessee Valley Authority on the Viacom project.
"We are thrilled to welcome Viacom as the newest corporate citizen to Williamson County," Williamson County Mayor Rogers Anderson said. "Entertainers and musicians have been calling the Nashville region and Williamson County home for decades. As the leading global entertainment company, Viacom is a perfect fit for Williamson County, and the company provides continued economic diversity by bringing a variety of positions to the region. I look forward to working with Viacom to ensure their initial and continued success in Williamson County."
"We are extremely pleased that world renowned Viacom will soon be calling Franklin home," said Dr. Ken Moore, Mayor of Franklin. "Viacom will add another unique facet to our city's rich and diverse group of corporate citizens and I know they will be warmly welcomed by our community."
State incentives for the company are not yet finalized, but Viacom is likely to qualify for the standard statutory tax credits and a job training grant.

 
About Viacom
Viacom is home to the world's premier entertainment brands that connect with audiences through compelling content across television, motion picture, online and mobile platforms in more than 160 countries and territories. With approximately 170 media networks reaching more than 600 million global subscribers, Viacom's leading brands include MTV, VH1, CMT, Logo, BET, CENTRIC, Nickelodeon, Nick Jr., TeenNick, Nicktoons, Nick at Nite, COMEDY CENTRAL, TV Land, Spike TV and Tr3s. Paramount Pictures, America's oldest film studio and creator of many of the most beloved motion pictures, continues today as a major global producer and distributor of filmed entertainment. Viacom operates a large portfolio of branded digital media experiences, including many of the world's most popular properties for entertainment, community and casual online gaming. For more information about Viacom and its businesses, visit www.viacom.com.

About the Tennessee Department of Economic and Community Development
The Tennessee Department of Economic and Community Development's mission is to develop strategies which help make Tennessee the No. 1 location in the Southeast for high quality jobs. The department seeks to attract new corporate investment in Tennessee and works with Tennessee companies to facilitate expansion and economic growth. To find out more, go to www.tn.gov/ecd.