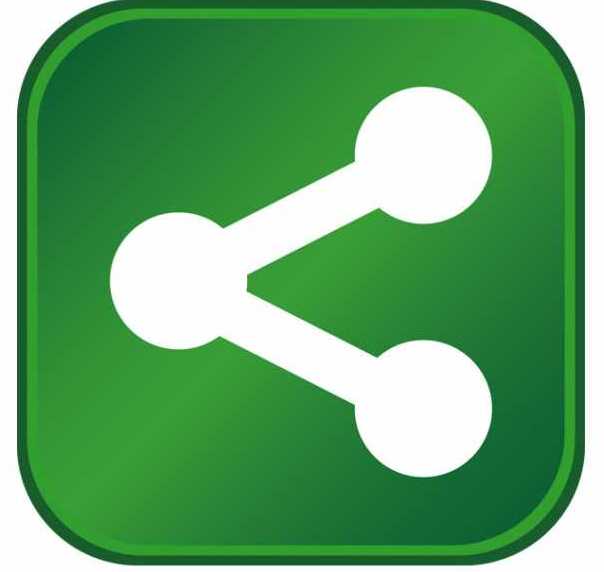 $4 Million Investment to Facility Will Create 34 Jobs
NASHVILLE – Economic and Community Development Commissioner Matt Kisber along with VIAM Manufacturing, Inc. President Ryuji Matsumoto and Vice President Keith Hayes today announced plans to expand the company's headquarters facility in Manchester, Tenn. The 21,500 square foot expansion will provide additional manufacturing capabilities for automotive interior products and create 34 new jobs, representing a $4 million investment. The expansion is expected to be complete by October 1, 2010.
"VIAM Manufacturing's latest expansion in Manchester is a great example of collaboration among state and local officials and the business community," said Commissioner Kisber. "I am grateful to VIAM executives for their continued investment in Tennessee, and I applaud their expansion decision in Coffee County and the confidence they have shown in the area workforce."
Coffee County Mayor David Pennington and Industrial Board of Coffee County Chairman Bill Comer also congratulated VIAM on their continued growth and community support over the past 11 years in the Coffee County Interstate Industrial Park.
VIAM Manufacturing, Inc., a subsidiary of Japan Vilene, Tokyo, selected the Coffee County Interstate Industrial Park in 1998 and leased a 95,000 square foot facility located on 10 acres. The initial operation opened in 1999. VIAM's growth has included a 58,000 square foot addition to its initial plant, the purchase of an additional 10 acres and construction of a 35,000 square foot standing building. Another expansion to their existing facility brought VIAM's total square footage to 302,000 square feet.
As a producer of high quality, custom design floor, trunk and cargo mats, VIAM is a supplier for many of the big automotive companies, including Nissan North America, Inc.
About the Tennessee Department of Economic and Community Development
The Tennessee Department of Economic and Community Development's mission is to create higher skilled, better paying jobs for all Tennesseans. The department seeks to attract new corporate investment in Tennessee and works with Tennessee companies to facilitate expansion and economic growth. To find out more, go to www.tn.gov/ecd or www.investtennessee.org.
###
Released on Thu, Aug 05, 2010 - 3:26 pm under
    * Economic and Community Development
Contact: Valerie Somerville
Office: (615) 532-1925