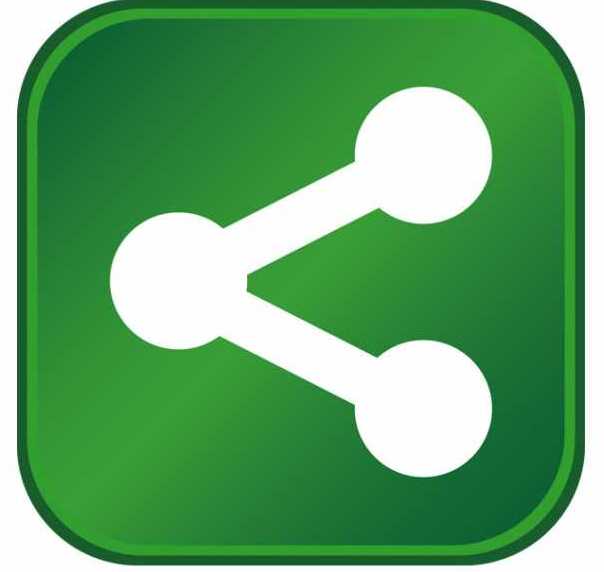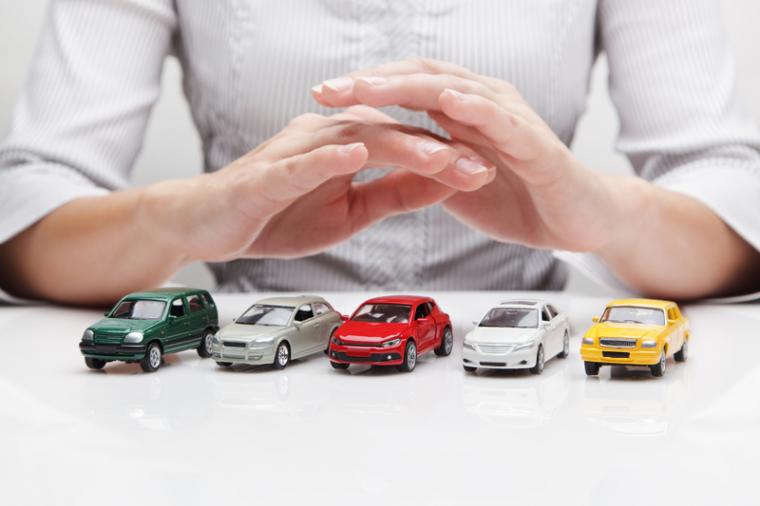 Tennessee Gov. Bill Lee, Department of Economic and Community Development Commissioner Bob Rolfe and VP Racing Fuels officials announced that the company will expand its existing operations and establish a new location in Carroll County.
VP Racing Fuels, a subsidiary of San Antonio-based Texas Allied Holdings, Inc., will invest $14.2 million to expand its Huntingdon operations and acquire a new facility in McKenzie near the Carroll County Airport. The project in total will create 150 new jobs and comes less than three years after the company invested more than $4 million to establish its Huntingdon operations.
The expansion at VP Racing Fuels' Huntingdon facility will comprise the company's investment in a $7 million tank farm. At the new McKenzie location, VP Racing Fuels will expand operations to include blow mold machinery for bottling its products.
For more than 40 years, VP Racing Fuels has focused on the production of race fuel, small engine fuel, auto performance chemical and plastics utility containers. VP Racing Fuels is recognized by many as the world leader in race fuel technology, with a catalog of more than 70 fuel blends and a growing roster of VP-fueled champions across the entire spectrum of motorsports. 
In the last five years, TNECD has supported 40 economic development projects in Northwest Tennessee resulting in more than 6,000 job commitments and $1.4 billion in capital investment.
"I want to thank VP Racing Fuels for its continued investment in Carroll County. Job creation in rural Tennessee is crucial to our state's economic success, and these 150 new jobs will bring additional opportunities to those who call McKenzie and Huntingdon home." – Gov. Bill Lee
"We appreciate companies that choose to invest and create jobs in Tennessee's at-risk or distressed counties, and VP Racing Fuels' commitment to Carroll County will provide 150 new, family-wage job opportunities to citizens in Huntingdon and McKenzie. This expansion, which comes less than three years after the company located in Huntingdon, demonstrates that Tennessee's skilled workforce and pro-business climate provide companies with the advantages they need to grow and succeed." – TNECD Commissioner Bob Rolfe
"Since first establishing an operation in Tennessee in 2019, the business environment, the workforce, and the welcoming nature of the community have all been what we had hoped for. The state, county, and local leadership have all worked with VP to create a mutually beneficial relationship. Thus, our eagerness to expand in Carroll County." – Alan Cerwick, president & CEO, VP Racing Fuels Company
"In early 2019, Carroll County proudly announced a new project with a leading global brand - VP Racing Fuels. Since then, VP has become a great local corporate partner, one of our larger and best employers, and a shining example of how Carroll County is a great place for a business to succeed. Today, with great excitement, we announce VP Racing's second significant capital investment and job announcement, as they expand their current facility in Huntingdon and expand into a second facility in McKenzie. I thank the VP family for their friendship and investment, we thank TNECD for their great partnership and leadership in another investment in Carroll County and thank our local stakeholders for uniting and working together on this incredible project and announcement!" – Carroll County Mayor Joseph Butler
"TVA and Carroll County Electric Department congratulate VP Racing Fuels on its decision to expand operations and create new jobs in Carroll County. It's always an exciting day when we can celebrate a company's commitment to continued growth in the Valley. We are proud to partner with the City of McKenzie, Carroll County and Tennessee Department of Economic and Community Development to support companies, like VP Racing Fuels, continued business success in the Valley." – John Bradley, TVA senior vice president of Economic Development
"We are proud to have VP Racing Fuels in Carroll County, where they have been very successful and are now expanding to create 150 new jobs. Tennessee's business friendly environment and quality workforce make it a great place to grow a business. This expansion will be an economic boost to the community. Congratulations to VP Racing Fuels." – Sen. John Stevens (R – Huntingdon)
"West Tennessee is the perfect place for companies that desire to relocate or expand their operations. I appreciate VP Racing Fuels for making this investment in our community and look forward to partnering with them to create more jobs in the future." – Rep. Curtis Halford (R – Dyer)
"We are thrilled for the expansion of VP Racing Fuels that will bring 150 jobs to our community. This expansion just confirms that, in Tennessee, you can successfully grow your business and prosper. This is a great win for Carroll County." – Rep. Tandy Darby (R-Greenfield)