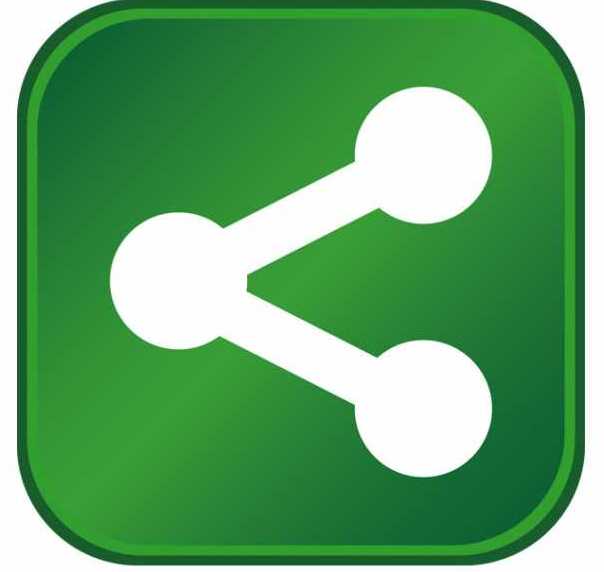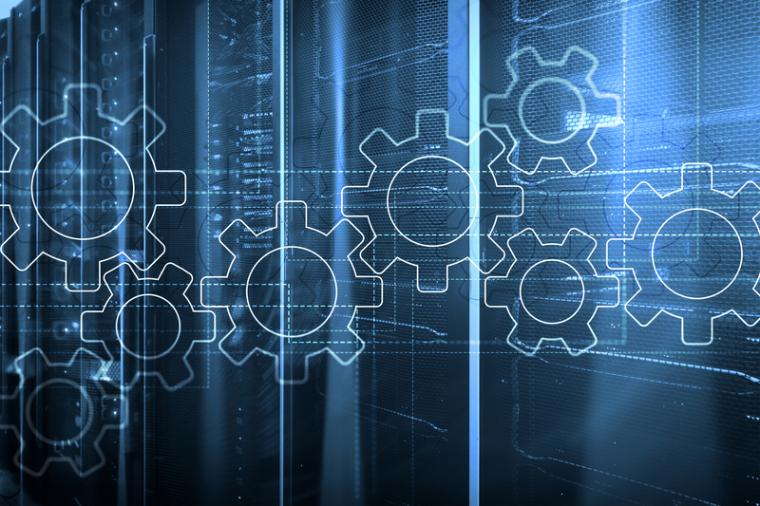 Walmart will expand with an automated, 925,000-sq.-ft. high-tech fulfillment center in Tennessee that will support the company's supply chain network and e-commerce. The new facility is set to open in fall 2022 and will create up to 300 full-time jobs.
The high-tech center will include artificial intelligence (AI) software and automated robots. It will mark the retailer's first high-tech facility in the state of Tennessee, reports Chain Store Age.
The high-tech fulfillment center supports Walmart's initiative to build additional supply chain capacity using automation. The new facility will store millions of items from Walmart's merchandise to be shipped directly to customers as soon as the next day. Once an online order is placed, a fleet of automated robots navigate a compact storage system to retrieve products and bring them to associates for packing.
Walmart has been ramping up the automation of — and investments in — its supply chain infrastructure, from expanding its successful pilot of store-based, high-tech "local fulfillment centers" to applying artificial intelligence to the palletizing of products in its regional distribution centers, reports CSA. More recently, the discount giant said it will build a high-tech distribution center for fresh and frozen groceries in Spartanburg County, S.C., as well as two high-tech supply chain hubs in the Dallas-Fort Worth area.
The company has also begun using multi-temperature autonomous box trucks from Palo Alto, Calif.-based startup Gatik to move online grocery orders from a fulfillment-only dark store to a nearby Walmart Neighborhood Market store in its headquarters city of Bentonville, Ark. In a first for middle-mile commercial deliveries, Walmart is making the autonomous deliveries without having a human safety driver in the truck.
"We're thrilled to be bringing a new high-tech fulfillment center to the community of Lebanon," said David Guggina, senior VP, automation and innovation at Walmart U.S. "This facility will include game-changing automation technology that's radically disrupting the supply chain, improving the customer experience and saving time for associates."
"Walmart's fulfillment center in Wilson County will play an important role in our broader supply chain network, focused on fulfilling Walmart.com orders and supporting our promise of free next-day and two-day shipping," said Steve Miller, senior VP of supply chain operations, Walmart U.S. "We're thrilled to be opening our newest fulfillment center in the great state of Tennessee and look forward to a long relationship with the community of Lebanon."