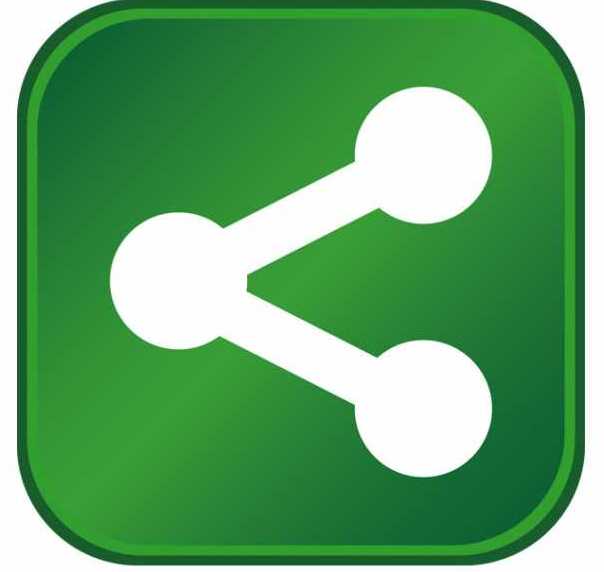 Tennessee Gov. Bill Lee, Department of Economic and Community Development Commissioner Bob Rolfe and Xtend Healthcare, LLC officials announced that the company plans to invest $1.3 million and create 200 jobs in Hendersonville.
Headquartered in Hendersonville, Xtend Healthcare is an industry leader and provider of comprehensive revenue cycle solutions for hospitals, physicians, and other healthcare providers. Founded in 2009, Xtend Healthcare employs more than 700 professionals in Tennessee. Worldwide, the company employs more than 1,000.
A subsidiary of Navient (NASDAQ: NAVI), Xtend Healthcare provides services to hospital systems, teaching hospitals, urban medical centers, critical access hospitals, children's hospitals and large physician groups. The company's solutions are customized and built around the specific needs of each client.
Since 2015, TNECD has supported 13 projects in Sumner County, resulting in nearly 2,100 job commitments and approximately $223 million in capital investment.
"When an existing business like Xtend Healthcare decides to expand in Tennessee, it sends a clear message about the strong business environment here in the Volunteer State. It's great to see this outstanding company expanding in Hendersonville and creating 200 quality job opportunities for area residents." – Gov. Bill Lee
"The health care industry is a vital part of Tennessee's thriving and diverse economy. For companies like Xtend Healthcare, there's no better place in the country to operate. I'm pleased to see Xtend Healthcare expand its operations in Sumner County and continue to invest in the people of Middle Tennessee." – TNECD Commissioner Bob Rolfe
"Tennessee provides an excellent labor force with healthcare expertise that has accelerated our growth at Xtend Healthcare. Our high quality employees are the reason we are able to serve health systems from coast to coast, and we are excited to welcome new Tennesseans to our team as our growth continues." – Xtend Healthcare Chief Business Development Officer Daniel Brooks
"Xtend Healthcare has become immersed in Hendersonville as an exemplary employer and community supporter. We appreciate that the company provides so many jobs to the professionals who live here and adds so much to our economy." – Hendersonville Mayor Jamie Clary
"It is exciting that Xtend Healthcare continues to grow into one of our largest and most important corporate operations in the county." – Sumner County Mayor Anthony Holt
"We welcome these jobs in Sumner County and appreciate the large investment by Xtend Healthcare. Tennessee is leading the nation in certain business growth sectors, and we will continue to make job creation a top priority. I congratulate Governor Lee, Commissioner Rolfe and all our state and local officials who helped secure these jobs." – Senate Speaker Pro Tempore Ferrell Haile (R – Gallatin)
"I appreciate Governor Lee, TNECD, and Xtend Healthcare for their commitment and investment in our community. Congratulations to our local leaders for securing these high quality jobs. I appreciate their partnership, and I will continue to fight to bring new jobs to Sumner County." – Rep. Johnny Garrett (R – Goodlettsville)