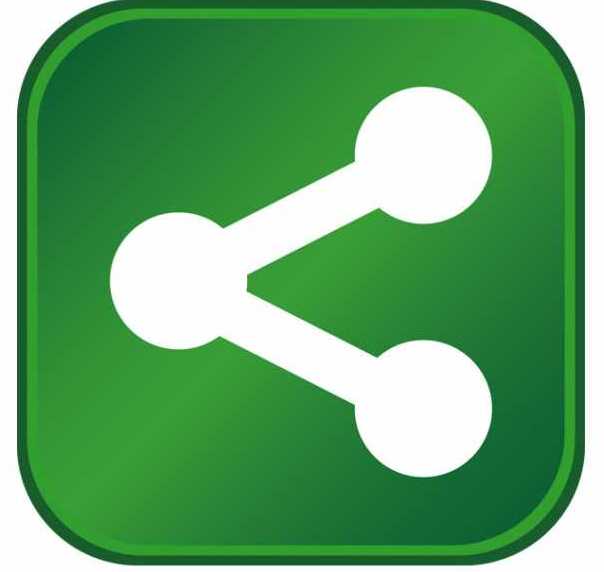 Tennessee Governor Bill Lee and Department of Economic and Community Development Commissioner Bob Rolfe announced that Zeus Industrial Products, Inc. will invest $11.25 million to expand its Chattanooga operations and create 54 jobs over the next five years.
Zeus has acquired and will renovate a 140,000-square-foot facility at 3600 Cummings Road in Chattanooga, where it will relocate its Hamilton County operations.
Zeus manufactures precision polymer extrusions and custom tubing used in a wide variety of industries. In 2018, Zeus acquired Chattanooga-based MWC Technologies, a manufacturer of polymer extrusion products used in the medical industry.
Zeus operates 11 facilities in the U.S., Europe and Asia, and employs more than 1,700 worldwide.
Since 2015, TNECD has supported 26 economic development projects in Hamilton County, resulting in more than 6,500 job commitments and nearly $1.6 billion in capital investment.
"Tennessee's existing businesses are vital to the health of our state's strong economy, and I'm pleased to see Zeus expand its presence in Chattanooga. Zeus's significant investment is great news for Hamilton County, and I look forward to seeing how it will improve the lives of our residents." – Governor Bill Lee
"We're committed to making sure Tennessee is a great place for companies to create quality job opportunities. This expansion by Zeus underscores the ripe business environment we've fostered in Tennessee. I'd like to thank Zeus for its commitment to invest in Chattanooga and create valuable, family wage jobs for our residents." – TNECD Commissioner Bob Rolfe
"With the purchase of MWC Technologies, Zeus gained important capabilities that fit nicely with our product strategy. The unique advantages we created helped grow demand for our existing products and expand our portfolio with new solutions. However, for production to keep pace with this growth, we needed a larger facility. By purchasing the Cummings Road property, Zeus can scale its production as needed to meet the requirements of a growing product portfolio and customer base. We are excited for this latest investment in our Tennessee operation and look forward to expanding our business even more in the years ahead." – Steve Peterson, President, Zeus Industrial Products, Inc.
"The wages from good manufacturing jobs like these are essential to helping more Chattanoogans live the lives they want. I appreciate Zeus' continued investment in our city and I'm looking forward to seeing how they'll strengthen our local workforce." – Chattanooga Mayor Andy Berke
"Hamilton County has a history of expanding businesses over the last nine years. Almost 60 companies have made the decision that Hamilton County is the place to grow their business. We are thrilled that we can now count Zeus Industrial Products, Inc. as another company that understands we have a talented workforce and economic development partners more than willing to work together to ensure their success. We look forward to working with Zeus in the months to come to make sure this Lookout Valley transition goes smoothly and will lead to increased success for Zeus." – Hamilton County Mayor Jim Coppinger 
"Having Zeus Industries expand operations in Lookout Valley is a major boost for our community. Cummings Road is major location for new jobs. We're excited to have them here." – Sen. Todd Gardenhire (R – Chattanooga)
"I appreciate Governor Lee, our Department of Economic and Community Development and Zeus Industrial Products, Inc. for its investment in our community. Congratulations to our local leaders for securing these high-quality jobs. I appreciate their partnership, and I was pleased to support efforts to bring more new jobs to District 27." – Rep. Patsy Hazlewood (R – Signal Mountain)