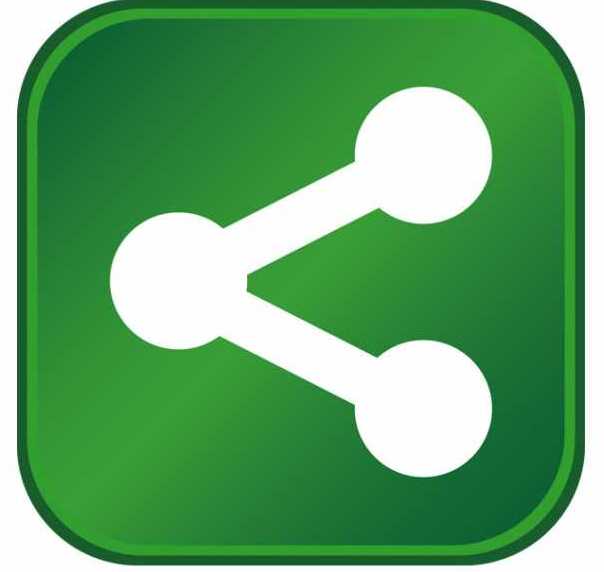 German-based Polysilicon Manufacturer Becomes Tennessee's Third  $1 Billion Project in Eight Months
Tennessee Governor Phil Bredesen joined Economic and Community Development Commissioner Matt Kisber, Dr. Rudolph Staudigl, president and CEO of Wacker Chemie AG of Munich, Germany and Dr. Ingomar Kovar, president of Wacker Chemical Corporation, Adrian, Mich., in announcing the company's plans to build a $1 billion facility for the manufacture of hyperpure polycrystalline silicon in Bradley County, Tenn. Polycrystalline silicon is a primary component used in the manufacture of solar panels and semiconductors and the project is expected to create more than 500 new jobs for the region.
"This announcement further enhances Tennessee's growing reputation as an innovation center in the development and manufacture of clean energy technologies," said Bredesen. "I appreciate Wacker Chemie's investment in Tennessee and its recognition of the productivity of Tennessee workers, and I'm very pleased the company believes this is the best place to enhance its position in this growing economic sector."
"We expect polysilicon demand from the solar and semiconductor industries to further increase in the coming years," said Dr. Staudigl. "Purchasing this site is an essential prerequisite to quickly build up additional production capacities outside the euro zone in line with projected market trends and growth in demand."
The facility will be located on an approximately 550-acre greenfield site near the Hiwassee Industrial Park in the Charleston community of Bradley County. There will be an extensive design period and work in process before construction would begin.
"Under Governor Bredesen's leadership, we've developed a strategy for the creation of 'green collar' jobs in Tennessee," said ECD Commissioner Matt Kisber. "That strategy has resulted in more than $2.5 billion dollars in capital investment and over a thousand new jobs being announced in the past year and we truly believe Tennessee is well-positioned for the growth of a sustainable economy in the U.S."
In addition to the state's strong business climate, Wacker officials cited Tennessee's well-developed infrastructure and the cooperative partnership of state agencies, local government, the Tennessee Valley Authority and the local chamber of commerce. As part of its investment, Wacker will qualify for statutory incentives on the state and local level, including the FastTrack Infrastructure Development Program, the FastTrack Job Training Assistance Program and the Super Jobs Tax Credit. The strong partnership between the state of Tennessee and TVA will allow the company to take advantage of industrial electricity rates approximately half those found in Germany.