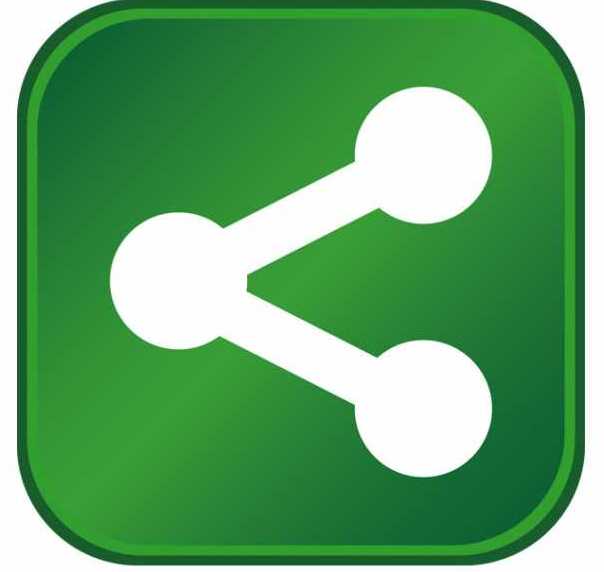 Amarillo is growing faster than ever, and its convenient location, strong workforce and welcoming community are no longer a secret to businesses. Amarillo's assets extend far beyond its agricultural commodities and vast land resources, too. The Texas Panhandle's economy encompasses a diverse group of industries, from livestock and food technologies to renewable energy and logistics. With a record year of economic development activity, it is clear to see that Amarillo is an ideal location to take root and grow a thriving business. Amarillo has welcomed projects that align with the Panhandle community being a pioneer of innovation.
 
Albers Aerospace, a veteran-owned defense contractor, saw the great opportunity that Amarillo's expansive airport footprint had to offer. 

Cacique Foods, LLC is the largest producer of Latin-based cheese in the U.S. Pivoting and adapting from the pandemic, the project with Cacique exemplified why doing business in Texas, particularly in Amarillo, is the best way to grow an organization and ensure its legacy of success.

CVMR Texas is the first environmentally neutral industrial-scale critical minerals refinery in the country. Amarillo's central location and the community's willingness to partner with businesses create a unique season of growth and diversification for Amarillo's economy.

Producer Owned Beef is the country's only producer-owned beef processor. This project further positions Amarillo as a global leader in food processing. Being selected as POB's location for operation signifies that Amarillo is and will continue to be an ideal location to do business.
Here are five reasons why companies like these are choosing to expand or relocate their operations in Amarillo, Texas.
UTILITIES AND INFRASTRUCTURE
With ample supply comes low rates – Amarillo's utility rates are among the lowest in the nation. Electricity and natural gas costs are below the national average. Amarillo secured a supply of high-quality underground water sufficient to meet the city's needs for over 200 years.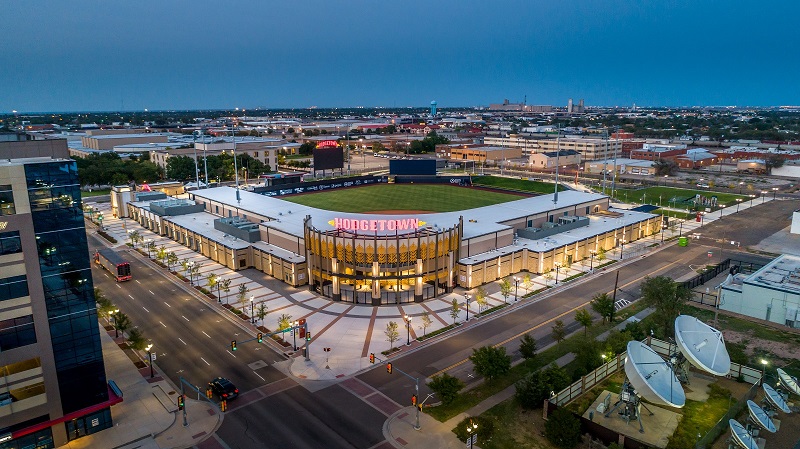 AbuNdant land opportunities
Amarillo has abundant land available for immediate occupancy and production, so you can hit the ground running on meeting your business goals.
CenterPort Industrial Park – 440 acres of prime industrial land served by two rail lines, direct interstate access, and high-capacity utilities.
South Georgia Business Park – 195 acres of shovel-ready land conveniently located near I-27 and Loop 335.
FINANCIAL INCENTIVES
Amarillo fast-tracks your move with tax incentives, cost abatements and other grants to help your business flourish.
Tax Incentives: Amarillo has no personal income tax, state property tax or unitary tax.
Freeport Designation: Businesses in Amarillo are exempt from inventory property taxes of goods exported, as well as numerous other exemptions.
Tax Abatements: Businesses in Amarillo that apply for tax abatement can be exempt or pay a lower tax rate for up to 10 years if approved.
Job Creation Incentive Grant: Amarillo has developed further financial incentives to create full-time jobs.
SKILLED LABOR
Amarillo's history of innovation as well as acclaimed universities make it home to a skilled workforce. Amarillo's workforce is projected to grow 16.79 percent across industries annually through 2028.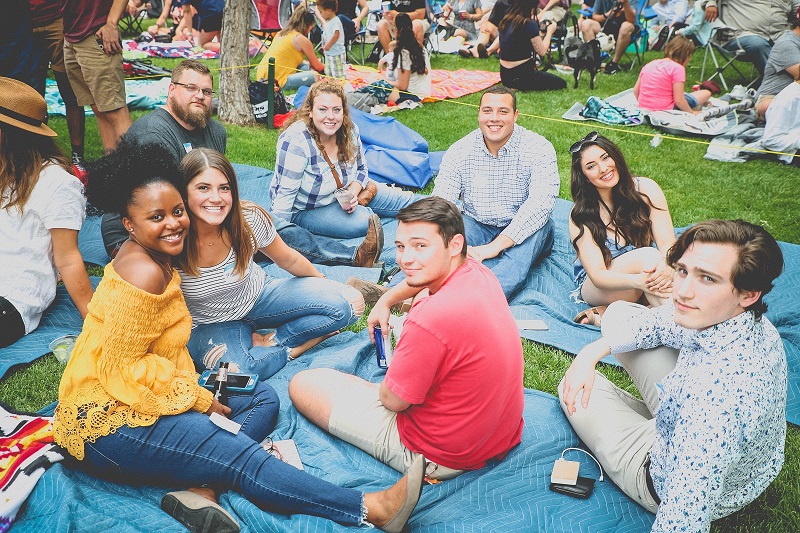 Education: With two universities and one community college, Amarillo is the education hub of the Texas Panhandle. The Amarillo workforce is young and educated and lives for hard work.
The Amarillo EDC creates and supports ongoing training programs with local organizations such as Amarillo College to produce specialized training programs to meet the specific needs of local employers like Bell Helicopter and Gestamp. In addition, the Texas Skills Development Fund provides ongoing training and upskilling.
Non-Unionized: Very few Amarillo employers have a unionized workforce and employers consistently report no organizing efforts.
The Amarillo EDC also works closely with local employers to connect them to local agencies, such as Workforce Solutions of the Panhandle, to market and host hiring events. Additionally, the Amarillo EDC has digital recruitment collateral customizable to your organization in order to attract and retain the right talent to grow your business. 
ACCESS TO TRANSPORTATION
Amarillo sits equidistant between the East and West coasts on Interstate 40, making it an ideal location for distribution and logistics operations. Interstate 27 also runs through Amarillo, making up for an annual traffic count of 20+ million at the interchange of the two highways. Amarillo has direct access to Rick Husband Amarillo International Airport and The BNSF Intermodal Railway Facility, which handles about 30,000 containers and trailers each year.
The Union-Southern Pacific railroad directly connects Amarillo to three ports: Houston – 500 miles; Galveston – 650 miles; San Diego – 1,000 miles
DISCOVER THE BENEFITS OF EXPANDING YOUR BUSINESS OPERATIONS IN AMARILLO!