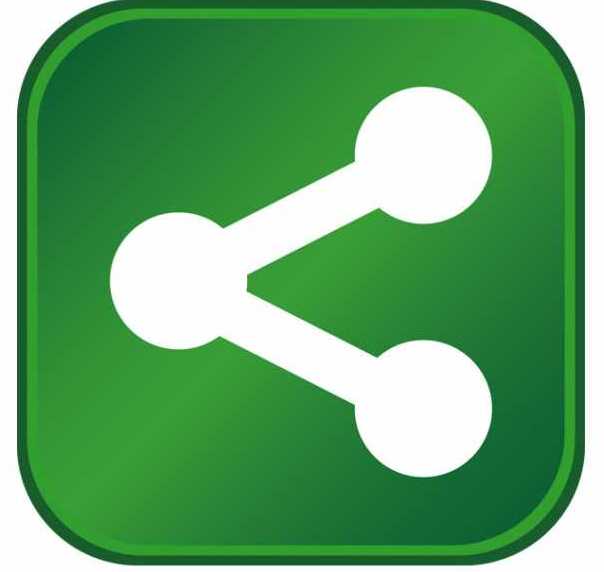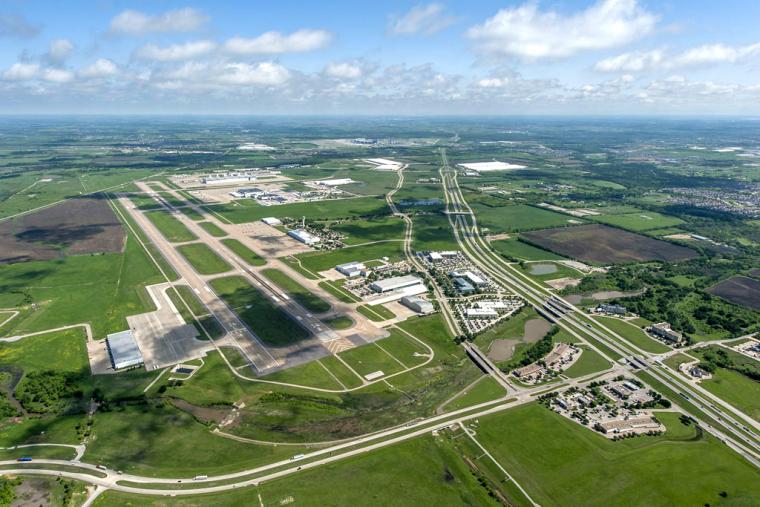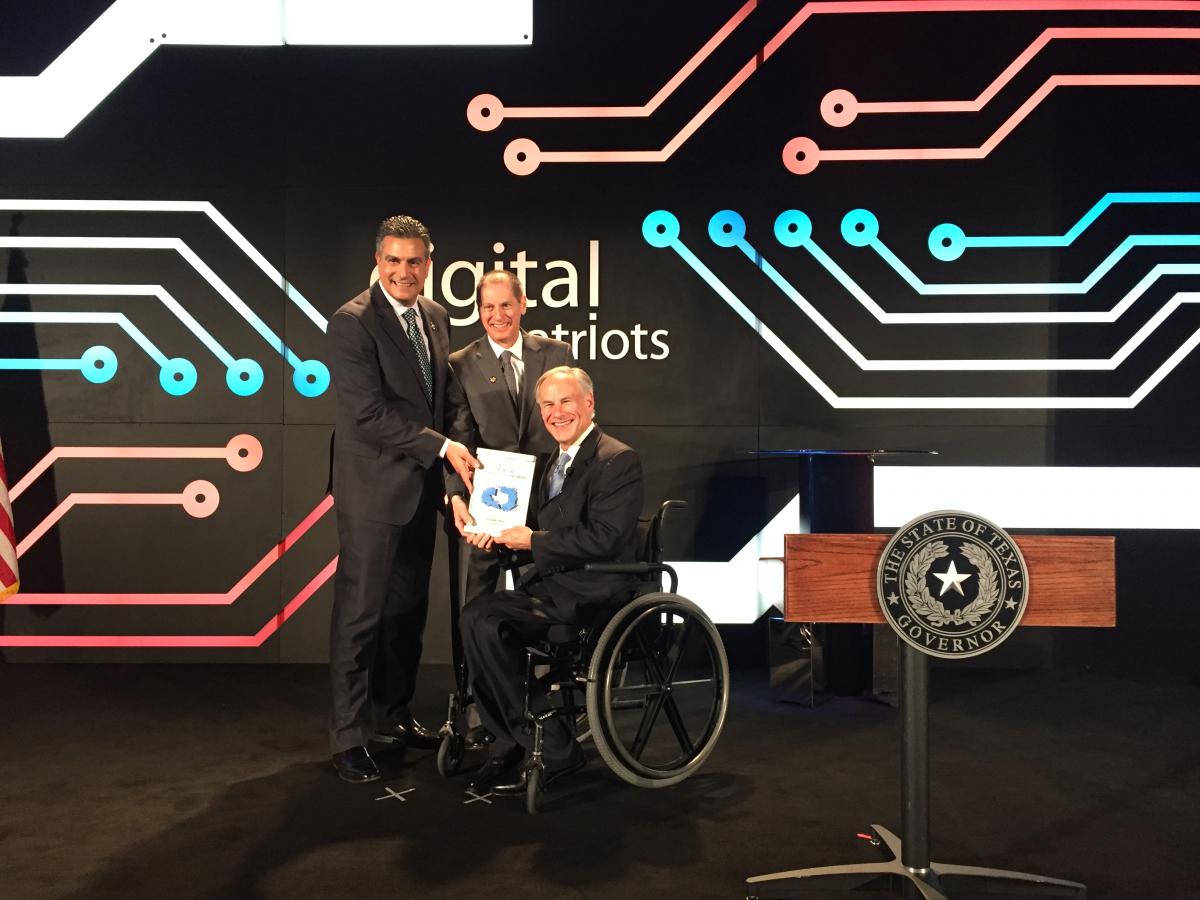 WHAT IS THE WINNING FORMULA TEXAS USES to strive to be a top state for business? It's simple: global market access, first-class infrastructure, a highly skilled workforce, a favorable regulatory climate and a business-friendly tax climate. One look at Texas' diversified economy and it's understandable why the Lone Star State has been cited as the top business state by CEOs — for 12 years in a row.
Over the past year, the Texas economy has continued to grow and create jobs. In 2015, Texas produced $1.59 trillion of economic output, and if Texas were a nation, it would rank as the world's 10th-largest economy, jumping ahead of countries such Canada and Russia.
For 14 years, Texas has continued to rank No. 1 in U.S. exports. In 2015, Texas exports totaled $251 billion and accounted for more than 16 percent of all manufactured goods in the nation. For the past three years, Texas has also led the nation in high-tech exports.
The Lone Star State also has the second-largest civilian workforce in America — 13 million industrious people. This year, the Texas economy added 173,000 jobs — the highest amount by any state — and has experienced job growth for 16 consecutive months.
In addition to Texas' favorable infrastructure, strategic location and abundance of available resources, its affordable real estate serves as a major draw for companies looking to locate or expand their business.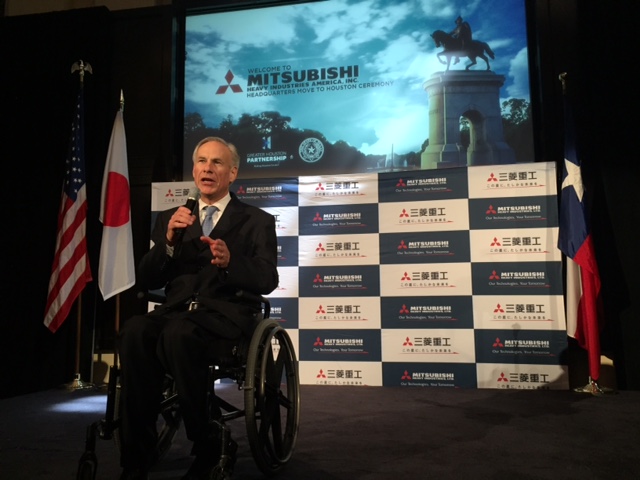 With $48 billion recorded in capital, Texas was named as the top-performing state for capital investments, according to a new report from Ernst & Young.
Today, Texas is 27 million strong, the second-largest state in the nation, and according to the U.S. Census Bureau, the country's most popular destination for relocation opportunities.
Speed-to-Market Incentives & Programs
Last year, Governor Abbott made it his mission to focus on economic development — establishing pro-growth policies such as speeding up permitting processes, eliminating occupational licensing fees and cutting taxes by $4 billion.
Texas called for tax reform and slashed the business franchise tax by 25 percent. Texas imposes no personal or corporate income tax and wins top ranks for its low operating costs and job growth.
Company Investment Skyrockets
Texas' climate of success has led thousands of companies to invest in the Lone Star State, many looking for a break from high taxes and wages.
Recently, Charles Schwab announced plans to establish a new regional campus in Westlake, which will include $100 million in planned capital investment and the creation of at least 1,200 new jobs over the next 10 years — the largest number of new jobs by a TEF grant recipient since the beginning of Governor Abbott's administration. 
Access to Talent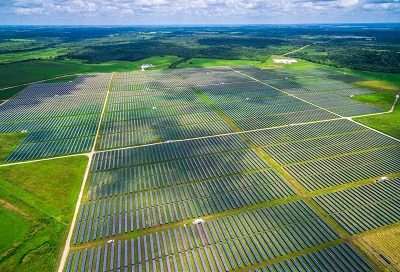 Texas' highly educated and skilled workforce is a driving force in attracting companies. The robust strength, resilience and diversity of the Texas economy helps to grow jobs and hold employment steady, according to the Federal Reserve Bank of Dallas.
Texas ranks No. 1 in attracting skilled talent, according to the Emsi's "2016 Talent Attraction and Retention Report." Employers have their choice of talented workers who may have graduated from one of Texas' 140 highly ranked higher education institutions.
Governor Abbott recently launched statewide workforce initiatives that assess employers' needs at the local level and help identify approaches to match certified programs and degree plans to regional industry demands.
To date, Texas is No. 1 in private sector job growth with over 1.85 million jobs added in the last decade. Texas is also among the top states for technology, financial services, manufacturing and healthcare jobs.
Texas job creators include 2.4 million small businesses and more than 50 Fortune 500 companies attracted by the state's work-ready job force.
Even though Texas' population continues to grow exponentially, the unemployment rate has been at or below the national average for 121 straight months.
Diversified Industries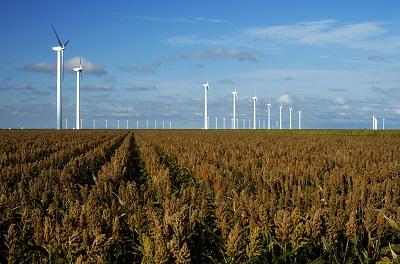 Advanced technology and manufacturing continue to be vital components of the Texas economy, accounting for 15.3 percent of the state's GDP and seven percent of employment in 2015. When it comes to manufacturing jobs, Texas ranks No. 2 in the nation, with nearly 869,220 workers as of March 2016, which greatly benefits Texas' economy.  

Texas is a key location for many global aerospace and aviation companies, including 17 of the 20 largest aerospace manufacturers in the world. The state recently earned its highest marks in PricewaterhouseCooper's "2016 Aerospace Manufacturing Rankings," coming in at No. 7.  

Texas' biotechnology marketplace boasts over 3,900 life science firms, and an estimated annual economic impact of $75 billion. It's also among the top states for patents granted and for bioscience and biomedical research.
Texas is home to one of the largest clusters of IT professionals in the U.S., ranking the second-largest tech employer in the country, according to the U.S. Bureau of Labor Statistics. Within the IT sector, Texas is a leading U.S. location for data centers due to affordable and reliable space, power and bandwidth; a centralized location; skilled workforce availability; and tailored tax incentives. In addition, the Texas workforce employed in data processing and hosting is the largest in the nation.
Powerhouse for Tech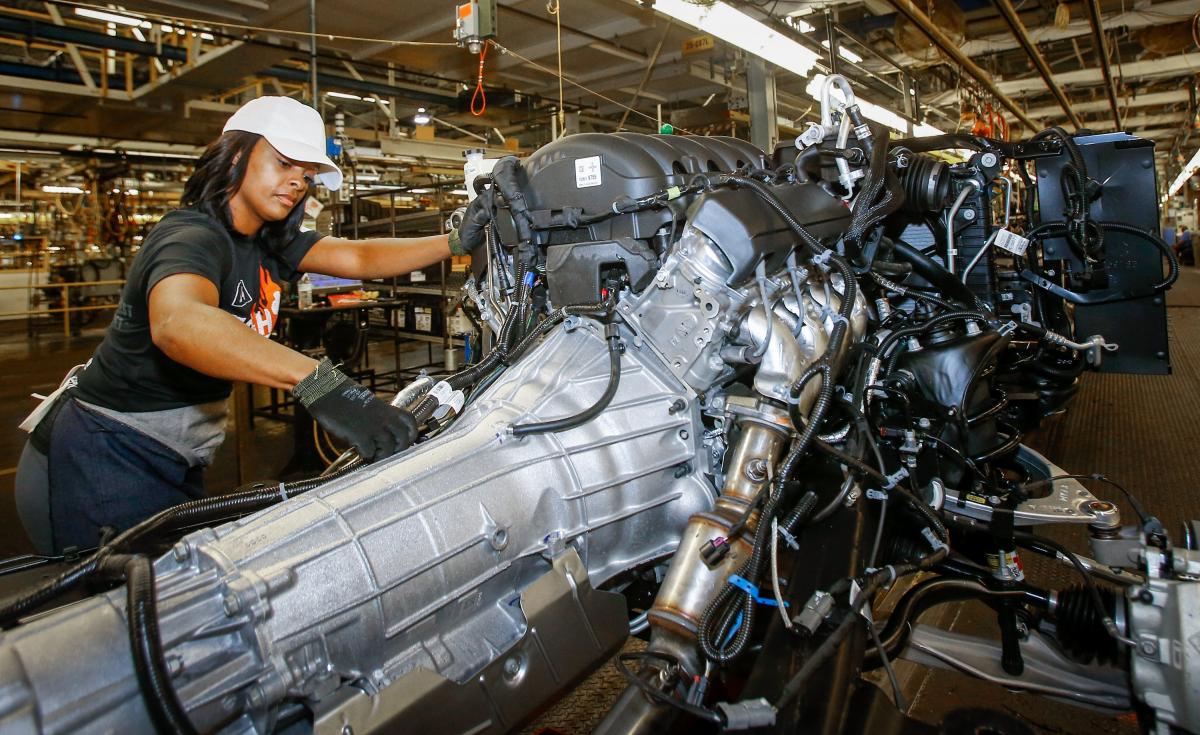 While numerous tech and software giants call Texas home, according to the "2016 Kauffman Index of Startup Activity," Texas ranks first in the country in startup activities.
Despite recent losses in the energy sector driven by oil prices, Texas still tops as an international leader in energy production and exports, with 32 energy-related companies in the state.
Texas is still the largest petrochemical cluster in the world, with top chemical companies operating in Texas.  Houston, "The Energy Capital of the World," is home to more than 5,000 energy firms and accounts for over 40 percent of the nation's base petrochemical capacity.
Texas is also a powerhouse when it comes to wind and renewable energy. It ranks No. 1 in wind energy, with over 24,000 wind energy employees and $32.7 billion in capital investment.
Logistical Hub of North America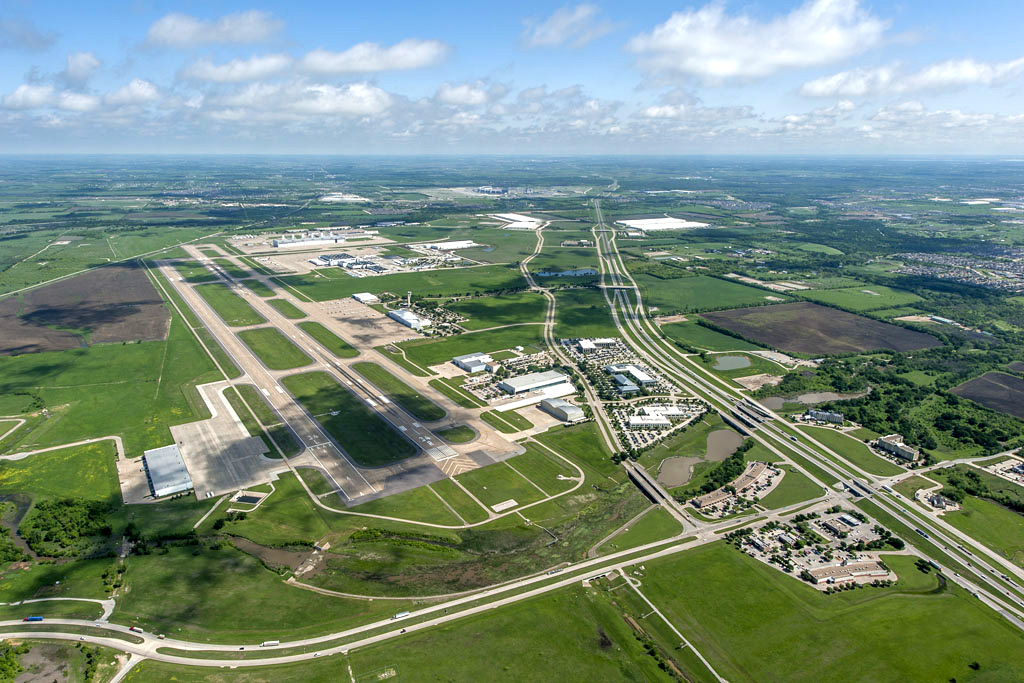 With the state's geographic location as a main logistical hub of North America, and access to key supply chain corridors, business leaders and logistics providers are increasingly looking to Texas as a strategic partner they need to aggressively compete in the global marketplace.
Texas has 16 seaports and 11 deepwater ports, 28 border crossings with Mexico, the most extensive freight rail system in the country and more than 313,000 miles of public roads.
Texas' 360 airports, including 26 commercial airports, make up the second-largest state system in the U.S. And its two largest airports, Dallas-Forth International and George Bush Intercontinental in Houston, serve as major domestic and international hubs with daily nonstop flights overseas.
Magnet for Foreign Direct Investment
With this high level of economic activity, it is no surprise that Texas is a top destination for foreign-direct investment, with 32 foreign trade zones and more than 1,500 foreign corporations with ongoing operations in the state. Mexico continues to serve as Texas' top trading partner, with more than $102.5 billion in goods exported in 2015.
About the Author