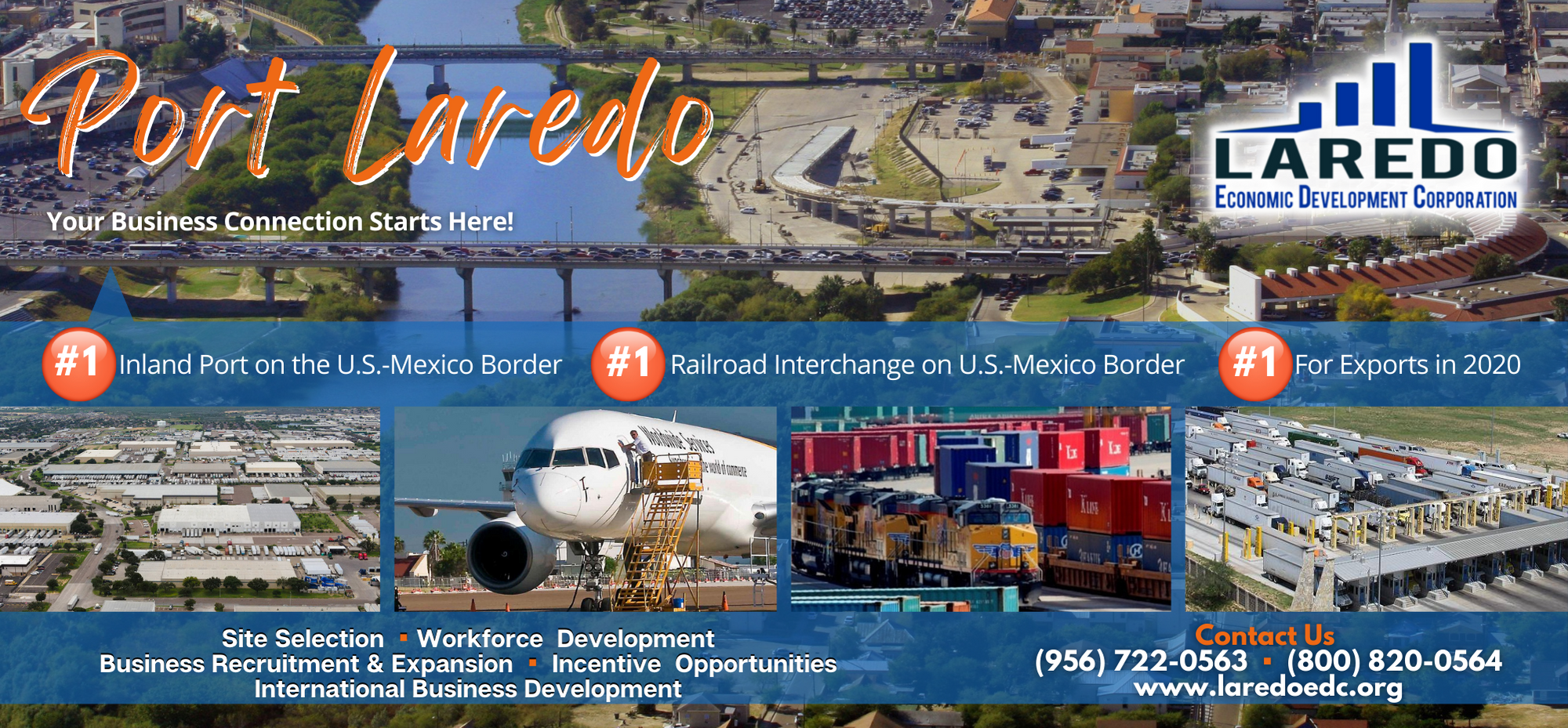 About

Laredo Economic Development Corporation
Incorporated in 1966, the Laredo Economic Development Corporation (LEDC) is an organization defined by its visionary leadership, recognized for its integrity and contributions towards the economic development and vitality of Los Dos Laredos and the Webb County region.
 
The LEDC is a one-stop resource center focused entirely to assisting new businesses locate or expand in Laredo for the purpose of creating jobs and expanding our tax base through direct capital investments.  Up-to-date statistics are readily available on-site and on its website at www.laredoedc.org of which are helpful when assisting corporate industries in the site selection process by providing professional industrial development services.
 
Without a doubt, a collaboration between the LEDC and local logistics industry, developers, industrial realtors, city planning, county appraisal to obtain information on available buildings and sites, new business listings, inquiries, and developments, potential business expansions is a key factor for our community to continue its economic development growth. The targeted industries and/or suppliers include oil & gas, healthcare, manufacturing, retail development, and hospitality.
 
In 2015, the LEDC fathered a new chapter, an entrepreneur program to assist the small business community where the MileOne – International Business Assistance Center was envisioned and initiated by the organization's first-ever female President and CEO, Mrs. Olivia Varela Santos.  MileOne provides business diversification through international recruitment and assistance for foreign investors, businesses and entrepreneurs looking to locate and/or invest in the Laredo region or conduct business in Mexico.
 
Recent high-profile wins for the LEDC, the Laredo and Webb County community are The Coves at Winfield, TPA Logistics development, Laredo Heat Soccer Complex and so many others!
 
Why?  They know Laredo, Texas is the place to be!  Come for a Visit and see for yourself! Contact one of our professionals at (956) 722-0563 or (800) 820-0564.
 
Logistics, Warehousing & Distribution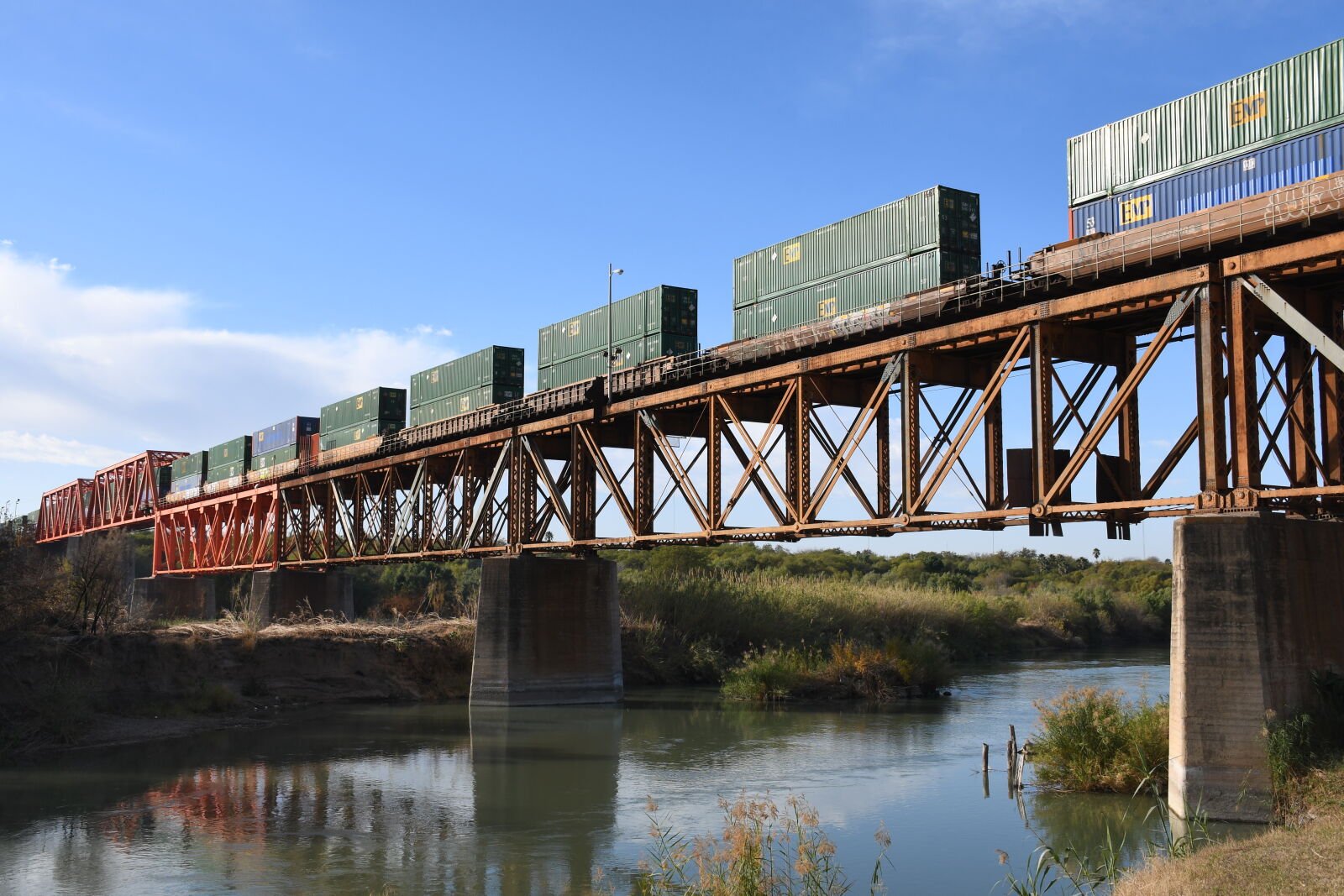 Featured Locations |
May 25, 2022
Locally known as "Los Laredos", Laredo and Nuevo Laredo are actually one city divided only by the Rio Grande. Originally settled by the Spaniards in ...more>>