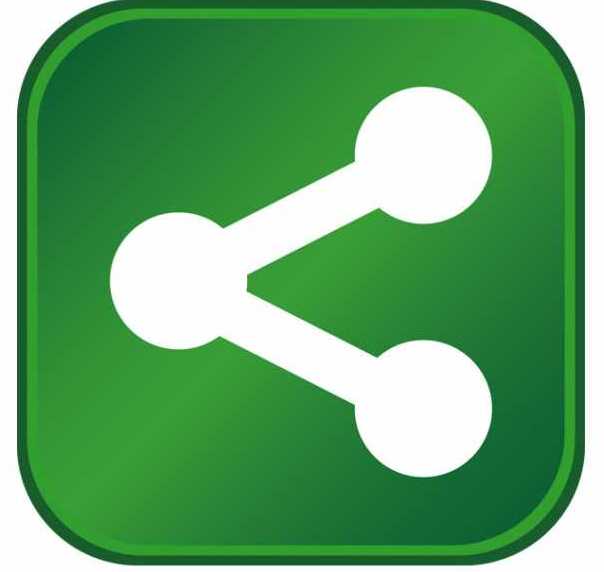 Baskin-Robbins -- the top ranked ice cream and frozen dessert franchise by Entrepreneur magazine's Franchise 500(R) in 2008 and 2009 -- has announced that Houston will be one of its key markets in its 2009 expansion plans. Baskin-Robbins has plans for more than 100 new stores in the Greater Houston area over the next several years.
Despite the recent economic downturn, Baskin-Robbins has embarked on an unprecedented growth campaign designed to double its U.S. presence over time. It is based on a flexible concept portfolio, expanded and comprehensive menu, and system-wide operational simplicity.
"Houston is an important market in Baskin-Robbins' national growth strategy for 2009 and beyond. It's a unique city in that it has experienced recent and significant growth in its job market and has invested millions in economic development and in marketing the city," said Salman Siddiqui, vice president of franchising and development, Baskin-Robbins.
According to a recent Fast Company article, Houston's metro area added 53,000 jobs between August 2007 and 2008 and has a goal of creating 600,000 new jobs by 2016. In addition, the article states that the Greater Houston Partnership's Opportunity Houston effort has committed $40 million to marketing the city.
To continue reading this article please click the link below.
http://media.prnewswire.com/en/jsp/latest.jsp;jsessionid=C3AF79B9E3C4868479C11258E54DF216.tomcat2?resourceid=3911119&access=EH