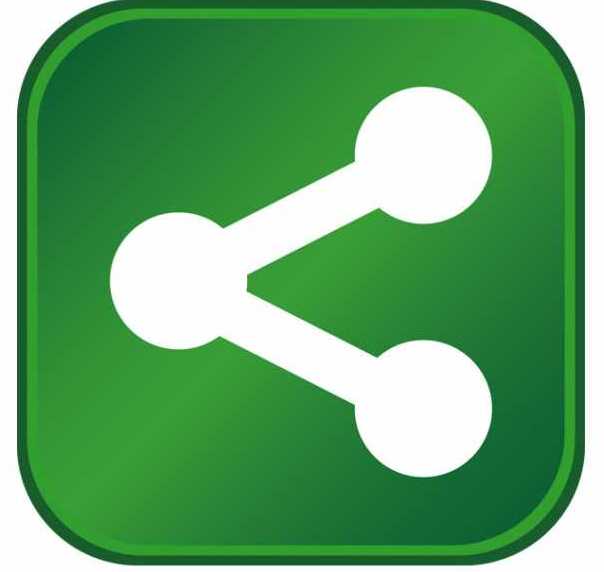 Gov. Rick Perry announced the state will invest $2.5 million through the Texas Enterprise Fund (TEF) in Nationwide Mutual Insurance Co. to expand corporate operations in San Antonio. This investment will create 750 high paying jobs and generate more than $94.8 million in capital investment Texas.
"Nationwide's expansion in San Antonio is a testament to the success of the TEF and Texas' status as the best state in the nation to invest, work and raise a family," Gov. Perry said. "Companies like Nationwide will continue to create jobs in Texas because of our state's low taxes, regulatory environment and educated and diverse workforce."
Nationwide offers a full range of insurance and financial services, and operates offices throughout the country. The bulk of the initial job growth will be in sales and services positions. These positions will support an existing book of business and generate new growth for the company.
"As Nationwide grows and strives to provide superior service for our customers, the Texas Enterprise Fund, combined with the attractive workforce in San Antonio, were key factors in our decision to choose San Antonio for expansion of our operations," John Raybuck, regional vice president of Nationwide in Texas said.
At Gov. Perry's request, the legislature created the TEF in 2003 and re-appropriated funding in 2005, 2007 and 2009 to help ensure the growth of Texas businesses and create more jobs throughout the state. TEF projects must be approved by the governor, lieutenant governor and speaker of the House. The fund has since become one of the state's most competitive tools to recruit and bolster business. To date, the TEF has invested more than $383 million and closed the deal on projects generating more than 56,000 new jobs and more than $14 billion in capital investment in the state.
For more information about the TEF, please visit: http://www.texaswideopenforbusiness.com/financial-resources/texas-enterprise-fund.html
or
www.governor.state.tx.us.