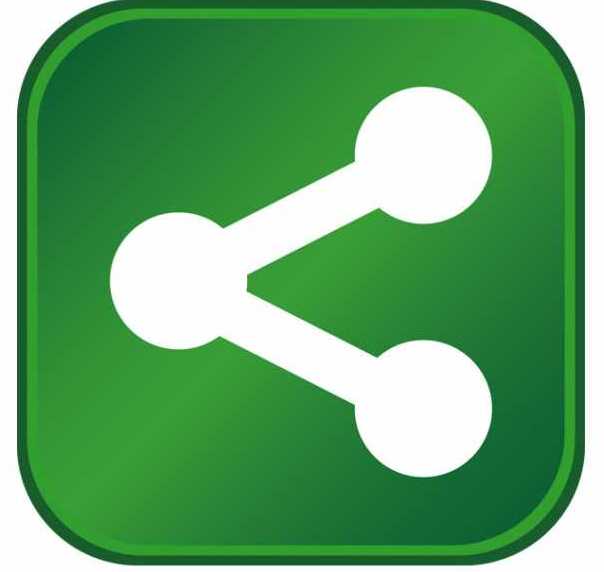 With new locations in Missouri, Massachusetts, North Carolina and Michigan, the discount grocer also said nearly 400,000 Texans visited Aldi for the first time in 2022.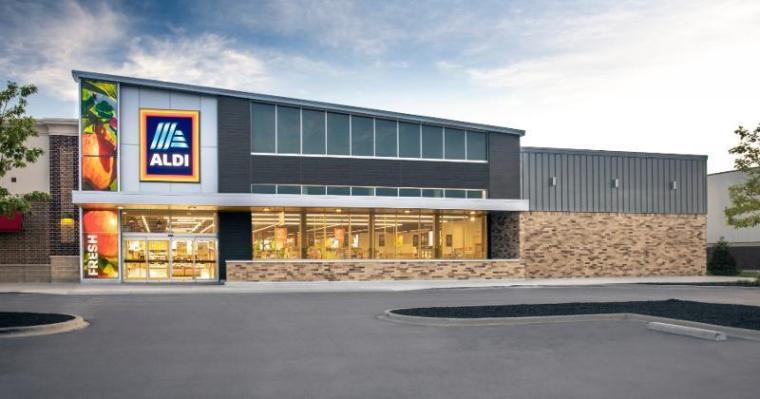 Aldi continues its expansion plans and is set to open four new grocery stores and one relocated store. The new grocery stores will be in Franklin, N.C.; Rock Hill, Mo.; Northampton, Mass.; and Clio, Mich.
"Our stores are designed to make grocery shopping smarter, faster and easier, and we've been voted the price leader for six years running," said Chris Daniels, South Windsor regional VP for Aldi. "We're excited to open our first Aldi store in Northampton and introduce local customers to a new, more affordable way of shopping."
"We are always looking out for the needs of our shoppers and decided to move our Washington store to allow more room for added fresh, high-quality products at affordable prices, which our loyal shoppers know and love," added Rob Jeffries, O'Fallon regional VP for Aldi.
Winsight Grocery Business reports that more than 1,000 new Aldi stores have opened throughout America over the past decade and the grocery retailer's Texas stores saw a jump in new shopper visits. In 2022, nearly 400,000 Texans across Dallas and Houston tried Aldi for the first time, the discount grocer said in a statement.
As of February, year-over-year food-at-home prices in Dallas increased on-par with the national average of 10.2%, while in Houston, prices increased 13%.
"The influx of new shoppers over the past year shows what we knew to be true. People don't want to spend more on groceries than they have to," said Karla Waddleton, Aldi Rosenberg divisional VP.
Aldi now operates 126 stores throughout Texas.