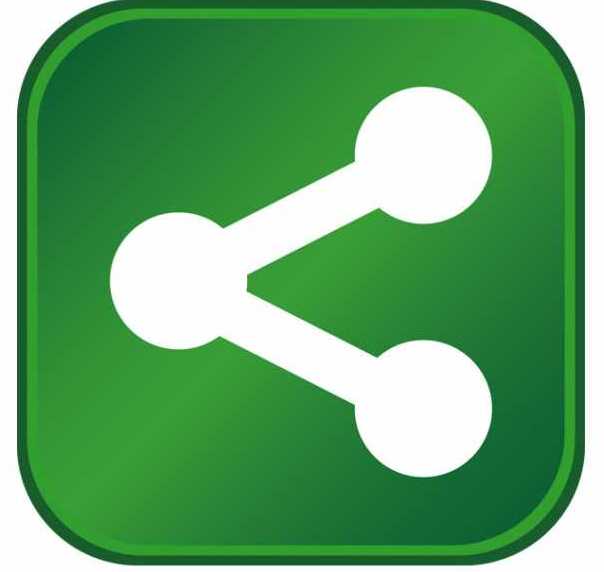 The Allen (Texas) Economic Development Corporation announced that JaRyCo's 135-acre development, The Farm, which is set to break ground in early-2021, will include a 2.6-acre food and beverage-focused entertainment venue, The Hub. This comes as the city's 121 Corridor, a 5-mile stretch along State Highway 121, now includes 900 acres of planned development, with 2.5 million square feet soon under way or recently completed.
The Farm site is designed to be a premier place to live, work and play with over 1.6 million square feet of office, 142,000 square feet of retail, a 150-key hotel, 60,000 square feet of restaurants, townhomes and 2,400 urban residential units.
The Farm's entertainment component, The Hub, is set to complete construction in 2022. It will feature 0.75 acres of open space, a 2,000-square-foot stage, a 5,700-square-foot outdoor, covered lawn, nine restaurants, 15,000 square feet of shared dining space and nearly 13,000 square feet of additional outdoor space.
"The Farm will be a wonderful addition to the Dallas–Fort Worth metro, with the help of The Hub's active dining and entertainment space, providing an experience that's simply unrivaled in North Texas," said Daniel Bowman, executive director of the Allen Economic Development Corporation. "Its dynamic location also borders other new mixed-use developments. These are projects that will appeal to office workers, residents, students and visitors across the region.
"The Hub, located at the entrance to our Central District and adjacent to West Lake Park, perfectly aligns with our mission to create a master-planned, walkable community oriented around families," said Bruce Heller, president of JaRyCo. "As developers and operators, The Hub ensures its event spaces are activated daily. Plus, the open-air setup is perfect for today's circumstances, allowing The Farm in Allen's tenants and patrons to safely unwind in their own backyard."
The Farm site also embraces the property's natural beauty with a 2.5-acre lake, boardwalk restaurants, over 2.5 miles of hike and bike trails, a 16-acre greenbelt along Watters Creek and four additional park areas. The development will tie into Allen's extensive hike and bike trail system and will also include several energy-efficient and sustainable design features.
JaRyCo engaged Omniplan Architects, civil engineer Dynamic Engineering, landscape architect TBG and RSM Designs for graphics on The Farm project.
Also along the 121 Corridor, Collin College has opened a $177 million, 340,000-square-foot, four-building Technical Campus, serving 7,100 students once fully occupied. It offers courses in advanced manufacturing, health sciences, architecture and construction, science, technology, engineering and math (STEM), as well as logistics and transportation.
Other planned developments along 121 include The Avenue, an 80-acre mixed-use development from Thakkar Developers, Allen Gateway, featuring a hotel and office condominiums, and Monarch City, a 238-acre mixed-use development perfect for corporate campuses.
"Without question, the 121 Corridor is the future of Allen," Bowman added. "With its shovel-ready sites along the Tollway and The Farm's undeniable presence – offering a work-live-play feel – we expect '121' to be a center of culture, innovation and employment, recognized as one of North Texas' most prominent destinations."
Much of the 5-mile corridor where Allen borders McKinney, Texas, is former privately owned farmland that is now being redeveloped to house modern amenities for the city's growing workforce.