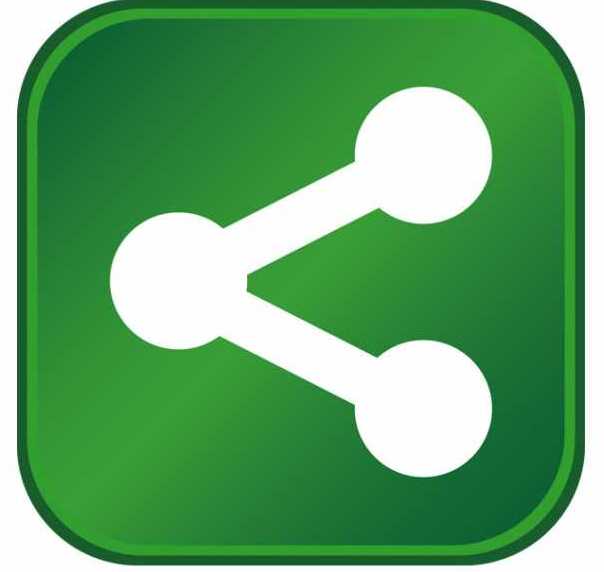 Accredo Packaging, Inc., a manufacturer and supplier of sustainable high-added value flexible packaging for pre-packaged foods and other consumer products based in Sugar Land, Texas, announced it will execute its fourth major expansion in Sugar Land.
The company announced plans to begin the development of a two-story, 83,000-square-foot building that includes covered parking and nearly 40,000 square feet of office space at its Sugar Land Business Park location. The expansion will create 30 additional jobs.
The project will be Accredo's fourth major expansion in Sugar Land since 2009 as it has seen prominent growth fed by the city's business-friendly environment and strong talent pool. Its most recent expansion, a $50 million project that added an additional 200,000 square feet of warehouse and manufacturing space, was completed in March of 2020, and increased Accredo's facility size to nearly 550,000 square feet.
"We are excited to continue our investment in the community with the addition of a new office building in our Sugar Land facility," said Accredo Packaging Chief Executive Officer Hank Nguyen. "Accredo Packaging is not only dedicated to providing sustainable packaging solutions for our customers but also to creating sustainable, mission-oriented jobs for members of the broader Sugar Land community." 
Accredo is part of a growing list of successful businesses doubling down on Sugar Land due to the city's high-quality workforce and access to major roads, rails, airports, and ports. Sugar Land serves as an advanced manufacturing hub and is home to multiple headquarters within the industry, collectively employing nearly 500 workers in Sugar Land alone. The city's advanced manufacturing industry is expected to grow 2.6% within the next year.
"Accredo is a valued member of the Sugar Land business community, and the city is thrilled to work with them on their fourth expansion," said Director of Economic Development Elizabeth Huff. "As one of our major employers, Accredo's expansion will continue to grow our highly educated globally diverse workforce and increase the development of our industrial sector."