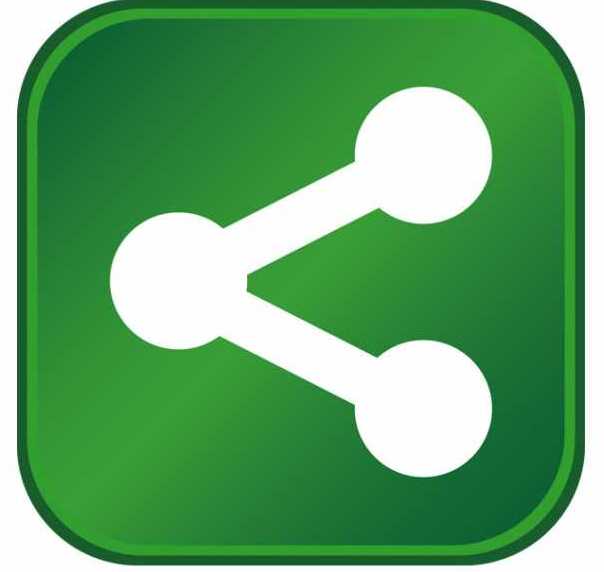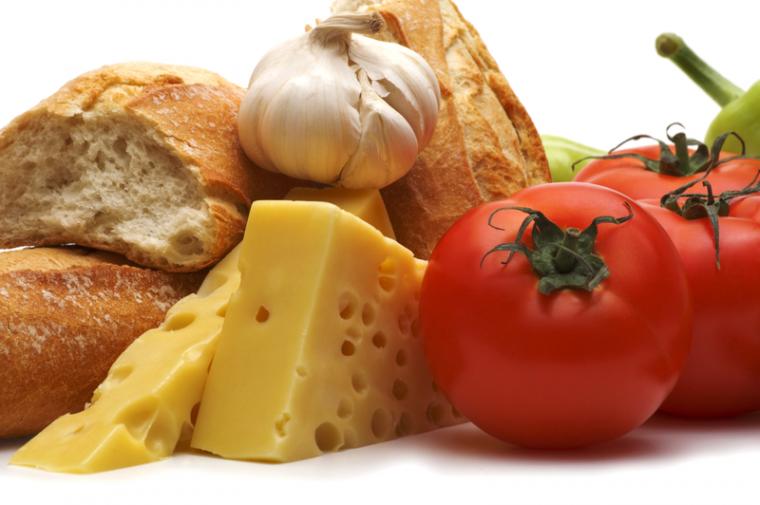 Kroger unveiled plans to build three more Ocado-automated "spoke" e-commerce fulfillment facilities to help process online orders. The new sites are in Austin and San Antonio, Texas, and Birmingham, Ala. and each will employ up to 161 workers.
They're expected to go into operation later this year and support much bigger Ocado customer fulfillment centers (CFCs), including one that's live in the Atlanta area and another planned for Dallas, reports Supermarket News.
"Kroger's digital investments are focused on driving expanded capacity, improving the customer experience, and developing new, innovative propositions via our strategic partnerships, including our Kroger Delivery fulfillment network powered by Ocado technologies," Chief Information Officer and Chief Digital Officer Yael Cosset said in a statement. "Kroger's growing seamless ecosystem continues to scale and allow us to reach customers who are not in the proximity of a store with delivery services, and we're committed to doubling both our digital sales and profitability pass-through rate by the end of 2023. And our continued network expansion will help us reach this target."
The 70,000-square-foot spoke in northeast Austin and 67,000-square-foot spoke in northeast San Antonio will work with the 350,000-square-foot Ocado CFC in Dallas, announced in September 2019. Both spokes, which Kroger said are pending finalization of lease negotiations, will serve as last-mile cross-dock locations and extend the reach of Kroger Delivery service, reports Supermarket News.
The 50,000-square-foot spoke slated for Birmingham also will act as a cross-dock site and expand delivery service in supporting the 375,000-square-foot Ocado-powered CFC in Forest Park, Ga., opened in early February. That facility and the Austin and San Antonio spokes each will create up to 161 jobs.
The three new spoke sites will mark eight announced so far by Cincinnati-based Kroger. Three spokes are now live — in Indianapolis and in Tampa and Jacksonville, Fla. — and another two are planned for Louisville, Ky., and Oklahoma City. The latter spoke site, a 50,000-square-foot facility announced last month and due to launch later this year, will work with the Dallas CFC and bring Kroger into its 36th state, Oklahoma.
Also in February, Kroger said it plans to open a 50,000-square-foot spoke in Louisville, Ky., later this year, which followed the December launch of a 48,000-square-foot spoke location in Indianapolis. Those two spokes support a 375,000-square-foot CFC in Monroe, Ohio, which opened in April and was Kroger's first Ocado facility to go live.