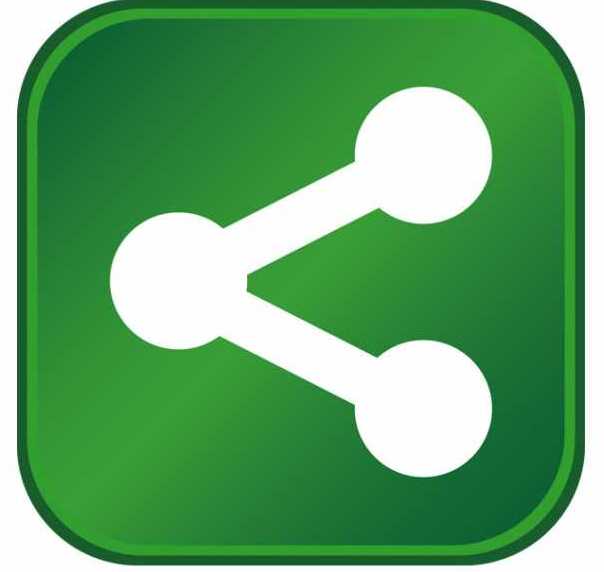 Trammell Crow Company (TCC), one of the largest commercial real estate developers in the United States, and Amazon are pleased to announce that construction is under way on a state-of-the-art e-commerce fulfillment center in Richmond, Texas. The building, located on 93.5 acres at 10507 Harlem Road, will have an 850,000-square-foot footprint and is expected to bring 1,000 jobs to the local community. The fulfillment center is set to launch in 2021.
"We're delighted to continue our growth and investment in Texas, with our new fulfillment center in Richmond," said Alicia Boler Davis, Amazon's vice president of global customer fulfillment. "This new fulfillment center will create more than 1,000 new full-time jobs, in addition to the more than 20,000 current employees across the state, who receive industry-leading pay and benefits starting on day one."
At the new fulfillment center employees will work alongside Amazon robotics to pick, pack and ship small items to customers such as books, electronics and toys.
"We are excited to be working with Amazon in Southeast Texas to deliver this new, state-of-the art fulfillment center," said Jeremy Garner, a principal with TCC. "Significant planning has gone into this facility's design, which allows for extensive use of robotics to further enhance Amazon's robust fulfillment capabilities."
Fort Bend County Judge, KP George, added, "We're proud that Amazon has chosen Fort Bend County for this significant investment. The Fort Bend fulfillment center will generate 1,000 high-quality jobs for our community, adding tremendous value to our commercial sector. The Fort Bend Economic Development Council and the County have worked diligently with Amazon to successfully implement this major project."
On top of Amazon's minimum wage starting at $15, the company offers full-time employees comprehensive benefits including full medical, vision, and dental insurance as well as a 401(k) with 50 percent match starting on day one. The company also offers up to 20 weeks of maternal and parental paid leave and innovative benefits such as Leave Share and Ramp Back, which give new parents flexibility with their growing families. In addition, Amazon has pledged to invest over $700 million to provide upskilling training for 100,000 U.S. employees for in-demand jobs. Programs will help
the company's corporate offices, tech hubs, fulfillment centers, retails stores, and transportation network, or pursue career paths outside of Amazon.
Ware Malcomb is the project's architect of record, while Graycor Construction Company, Inc. is serving as the general contractor. Engineering partners on the project include HSA & Associates, Langan Engineering and Jordon & Skala Engineers. The Harrington Group, Inc. is providing fire protection design.
Tony Patronella and Jeanie Gibbs with Read King represented the seller of the development site. Stephen Schneidau of Cushman & Wakefield and Matt O'Brien of KBC Advisors represented the land purchaser.