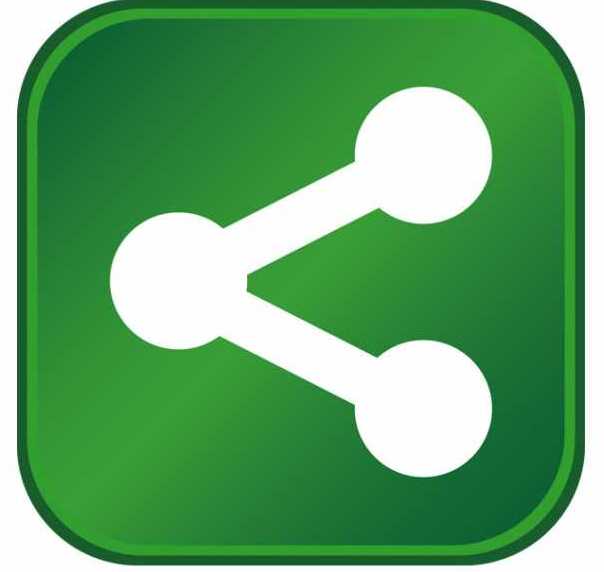 Amazon is opening a new fulfillment center and delivery station in Forney, Texas, which will create more than 500 new full-time jobs.
The new 1 million-square-foot fulfillment center is anticipated to launch in 2021. Associates will work to pick, pack, and ship bulky or larger-sized customer items such as patio furniture, outdoor equipment, or rugs. Forney is located in the Dallas-Fort Worth metroplex.
"We're excited to be expanding our network of operations in Forney," Alicia Boler Davis, Amazon's VP of global customer fulfillment, told Chain Store Age. "We are grateful for the strong support we've received from local and state leaders as we broaden our footprint around the Dallas-Fort Worth metroplex. We look forward to creating over 500 jobs for the local Forney community, with industry-leading pay and comprehensive benefits starting on day one."
Amazon is also planning to open a new 200,000-sq.-ft. delivery station in Forney later in 2020. Packages are transported to delivery stations from Amazon fulfillment and sortation centers, and then loaded into vehicles for delivery to customers. The delivery station is expected to create over 100 full- and part-time jobs.