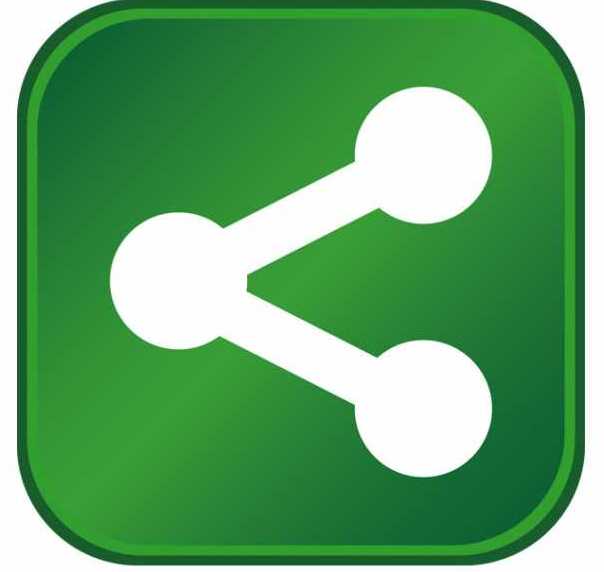 Amazon will open a fulfillment center in Missouri City, Texas, in 2021. The 1-million-square-foot facility is expected to create over 500 new full-time jobs. In the center, Amazon associates will pick, pack, and ship bulky or larger-sized customer items such as patio furniture, outdoor equipment, or rugs. Since July, Amazon has also announced planned 2021 openings of Texas-based supply chain hubs in Pflugerville and Waco, reports the publication Chain Store Age.
"We're excited to be expanding our network of operations in Missouri City," said Alicia Boler Davis, Amazon VP of global customer fulfillment. "We are grateful for the strong support we've received from local and state leaders as we broaden our footprint throughout Texas. Every day at Amazon, incredible employees come together to deliver magical experiences for customers and we look forward to creating over 500 jobs for the local community, with industry-leading pay and comprehensive benefits starting on day one."
Since 2010, Amazon says it has created more than 43,000 jobs in Texas and invested more than $16.9 billion across the state, including infrastructure and compensation to its employees. 
According to Amazon, its investments have contributed more than $18.8 billion in GDP to the Texas economy and have helped create over 49,000 indirect jobs on top of Amazon's direct hires, from construction and logistics to professional services. More than 116,000 independent authors and small and medium businesses in Texas are selling to customers in Amazon's store.