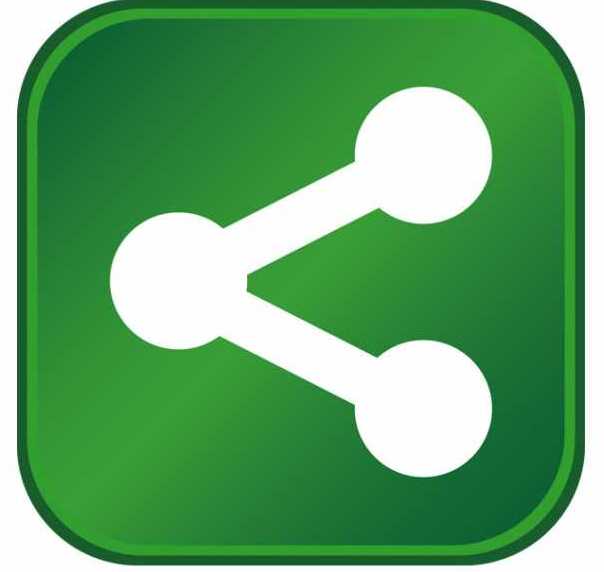 Amazon plans to open a new 820,000-sq.-ft. fulfillment center in Pflugerville, Texas, which is expected to create 1,000 new jobs. At the site, anticipated to launch in 2021, employees will work alongside Amazon robotics to pick, pack and ship small items to customers such as books, electronics and toys.
"We're appreciative of the people of Texas for so warmly embracing Amazon into the community," said Alicia Boler Davis, Amazon's VP of global customer fulfillment. "There are now over 20,000 Texan Amazonians working for us in the state – and we're excited to be creating an additional 1,000 full-time jobs in Pflugerville with Amazon's industry leading benefits, and minimum starting wage from $15 an hour."
Since 2010, Amazon says it has invested more than $10.5 billion into its local fulfillment center infrastructure and through compensation to thousands of employees in Texas. Amazon calculates its investments in Texas contributed an additional $9 billion into the Texas economy; and using methodology developed by the U.S. Bureau of Economic Analysis, Amazon estimates its investments in the state have created an additional 32,000-plus indirect jobs on top of the company's direct hires.