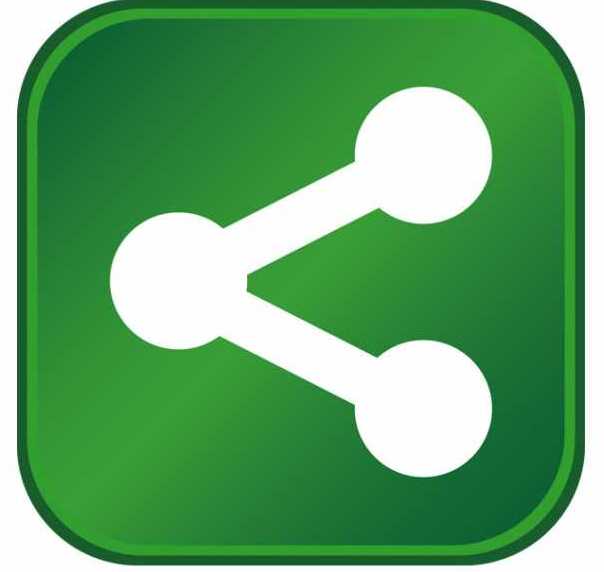 Armbrust American announced recently the opening of its Austin, Texas-area manufacturing facility, capable of producing 1.2 million surgical masks a day.
In March, the Department of Health and Human services estimated America has only 1% of 3.5 billion masks needed to properly equip healthcare workers combatting COVID-19.
"We need the finest quality products with the most effective materials, full supply chain control, and no foreign dependence. We need Made-in-America, Made in Texas. And masks are just the beginning," said Lloyd Armbrust, Founder and CEO, Armbrust American.
The Armbrust American factory is currently ramping up to produce 1.2 million masks per day, and Armbrust American has plans to scale production to billions annually if needed.
"Our Austin, TX lab uses automation to turn raw materials into quality surgical masks," said Armbrust. "And because we are so space efficient, we are even prepared to install unused assembly lines for the next potential crisis; making sure that America is never without the protection we need."