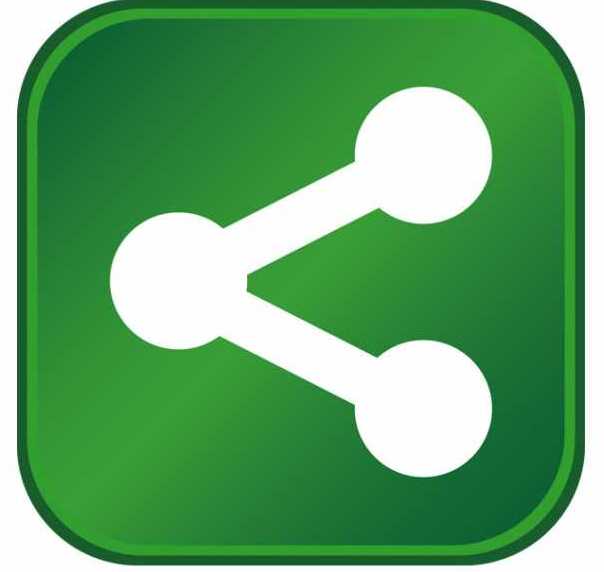 William Murray Golf, a golf apparel company owned by actor and comedian Bill Murray and his six brothers, have leased an office space at 1308 E. Seventh St., Austin, TX.
The company will move into the space measuring 2,735 square feet on November 1, according to commercial real estate firm JLL, which represented William Murray Golf in the lease negotiations.
"East Austin provides the right mix of fun and personality that the team at William Murray Golf value," Spencer Holbert at JLL said in a statement. "The open layout and nearby amenities deliver a fun, creative work environment perfectly suited for this 'Cinderella story, out of nowhere' sports apparel company. It was an absolute pleasure working with them, and we look forward to watching their company continue to grow."
Launched in 2016, William Murray Golf sells an assortment of polo shirts, golf shorts and pants, hats and accessories.