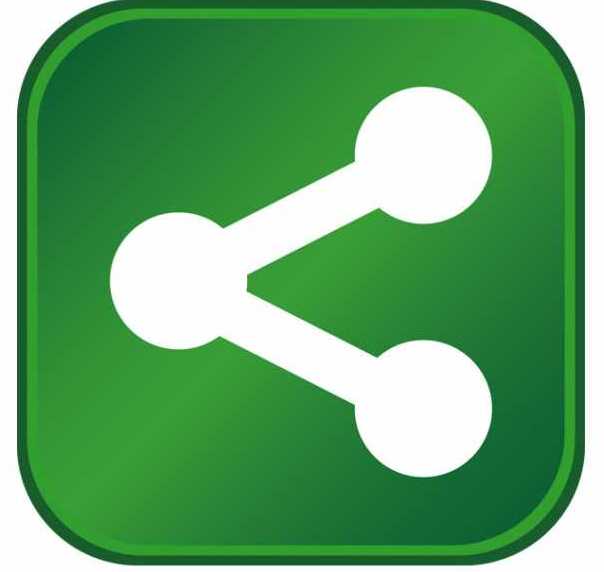 Image by cmiked via Flickr
C3/CustomerContactChannels ("C3"), a global provider of contact center solutions, announced plans to open a new facility near Waco, Texas. The company plans to begin hiring immediately for 500 full-time positions.
"Our clients, who are among the global 1000, continue to have confidence in C3 and our team members to manage complex customer relationships on their behalf, "said David Epstein, C3 co-CEO. "At C3, we have positively impacted the communities where we operate, and we are proud to be bringing hundreds of new jobs to the Waco area and the North Central Texas region. We are committed to being a strong partner in the area and are eager to build our local team and know that the community of the Waco area is filled with outstanding professionals."
The first set of jobs will include customer service representatives and management positions. The new center, located at 1101 Johnson Drive in McGregor will support one of C3's Fortune 100 clients. This is C3's first location in Texas. As the company focuses on setting up operations, it will begin hiring immediately, fully staffing the facility to 500 employees by fourth quarter 2011.
"We are impressed by the quality of the workforce in the Waco region," said C3 president and CEO Rick Ferry. "Our new center will not only serve a critical role in our operations, but will also bring hardworking and talented people back to work. We're looking forward to being the Waco region's newest corporate citizen."
C3/CustomerContactChannels differentiates itself in the market because of its hands on executives and employee-focused corporate culture. The company prides itself on a culture that encourages employee and leadership development, community development and career advancement in an environment that is both fun and exciting. C3/CustomerContactChannels offers competitive compensation and benefits packages that include paid training. The company has a history of partnering with local charities and becoming a strong local business partner.
C3's founders are considered pioneers in the customer management industry, having successfully grown global customer management companies over the last several decades. As a result, the company is uniquely positioned to deliver results for its clients through innovative technology, performance optimization solutions and cutting-edge reporting tools. By offering a different kind of experience for both employees and clients, C3 challenges the way the industry as a whole is doing business. This has resulted in phenomenal growth. In the last year, C3 has earned new business with existing clients and signed on several new clients. This dramatic growth has lead to the opening and expansion of several new facilities across the globe and creation of more than 3,000 jobs in the United States alone.
C3 manages facilities and provides services across the globe, including Asia, Europe and the Americas. C3 provides a full range of customer contact management services for corporate clients in a variety of industries. The company is uniquely positioned to deliver outstanding results for its clients through proven operational best practices and its veteran leadership team.
Those interested in applying for a job with C3 can do so by logging onto www.c3connect.com. The Company is also hosting a job fair at the Clarion Hotel in Downtown Waco on August 3rd from 10-5pm and August 4th from 10am-3pm.
About C3
C3/CustomerContactChannels is a global provider of contact center services unlike any other in the market today. Services include Sales, Service, Performance Optimization, Reputation Management and complete customer interaction management via traditional, web, and emerging communication channels. C3 positively engages and promotes our clients' brands with every contact we make with their customers. With a global team that is thousands of employees strong, the company is headquartered in Plantation, FL. More information can be found at www.c3connect.com.