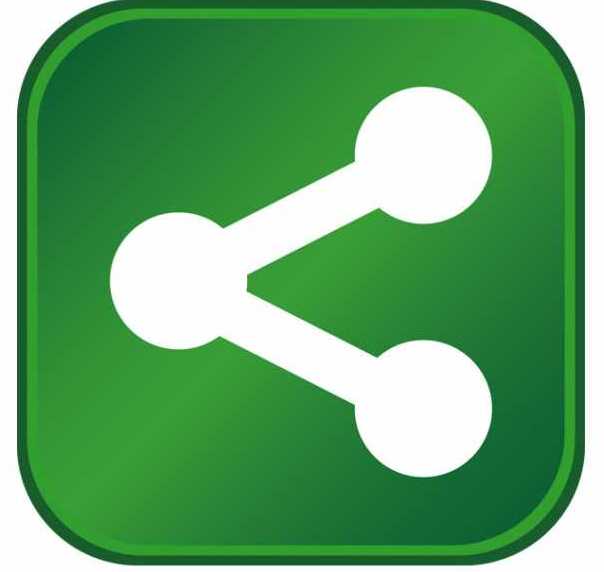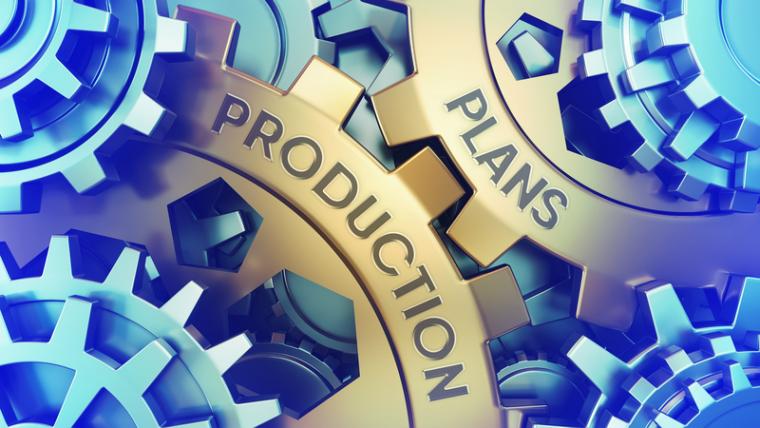 Capstone Mechanical wants to produce more sheet metal and jobs, and has received a $413,000 financial nudge from Waco and McLennan County to build a $5.15 million manufacturing facility on Imperial Drive.
Capstone, founded in 2005, provides engineering and on-site services to the heating, air-conditioning, ventilation and plumbing industries. It employs nearly 170, and like other segments of the construction industry locally, has enjoyed significant growth. It added 50 staffers last year, and will hire 68 more full-timers for its 30,000-square-foot manufacturing and logistics center.
President Rick Tullis said Capstone has offices at 7100 Imperial Drive and a manufacturing site around the corner on Jewell Drive, which it has outgrown. For efficiency and to increase production capacity, it will place the new manufacturing center adjacent to its headquarters on Imperial Drive.
"This will give us space to produce more pounds of sheet metal per year, to support our contracting business," Tullis said. "We'll also do prefabrication of plumbing and piping assemblies. That's a big part of our contracting work, shipping to the field and installing it. As business grows, we need more space for logistics, tracking stuff, getting parts and materials to job sites."
That in mind, Capstone will invest $5.15 million on real and personal property improvements, a figure that includes spending $650,000 on equipment.
The company will receive $300,000 from the Waco-McLennan County Economic Development Corp., which is funded by the city and county. A five-year business grant spells another $40,000 from the county and $73,000 from the city, said Kris Collins, senior vice president for economic development at the Greater Waco Chamber of Commerce. Collins presented details this week to city council members and county commissioners, and both groups approved the package.
"They are needing more sheet metal for their HVAC business," Collins said. "Demand is very high, and I believe they have a statewide market."
Money from the city and county economic development program is reserved for companies pledging to pay at least $15 an hour. But 10 of the 68 new jobs at Capstone will pay "a base minimum wage of no less than $12 per hour, plus health insurance benefits," according to documents presented to council members and commissioners. Neither governing body raised objections, as the lower wage is temporary and meant to expose people with limited skills or with little, if any, job experience to second-chance job opportunities.
"These 10 positions will be hired from local community partners, including the Greater Waco Advanced Manufacturing Academy, Mission Waco, Mercy House, Christian Men's Job Corp., House Where Jesus Shines, or other McLennan County high school career and technology education programs," according to a city council document.
The balance of the new staffers will make at least $15 an hour plus benefits.
"In the past, several of their people have served in leadership positions with us, board members or mentors. I think they're a great company," Christian Men's Job Corps Director Dan Worley said of Capstone.
Worley said the organization seeks to provide men with "soft" skills needed to find a job, apply for a job and conduct themselves well in interviews. It offers classes lasting eight weeks, and 70% of participants have landed jobs by their conclusion. He said the organization offers no trade-related classes, "but we would be interested in talking about that."
Some participants are homeless or were recently incarcerated. Worley said he relies on churches and individual donors to keep the program solvent, accepting no government funding "in any way, shape, form or fashion."
Tullis said Capstone has contracted work throughout Central Texas, including projects for Baylor University, public school systems and industrial clients. He mentioned passage Tuesday of the $355 million bond issue to rebuild four schools in the Waco Independent School District and remodel a fifth.
"We're certainly going to bid on all that work," Tullis said. "We've done a few things for the district over the years, and would love to do more."
He said Capstone once envisioned completing its new manufacturing center by late February, but April looks more likely due to supply-chain issues.