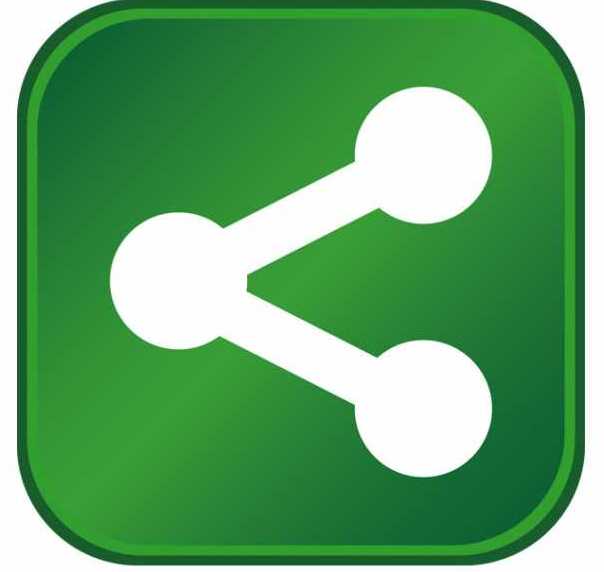 Collins Aerospace Systems recently opened a 110,000-sq-ft landing systems facility outside Haltom City, Texas. The facility, near Fort Worth, will generate 40 new jobs and manufacture landing gear for military aircraft, as well as provide wheel and brake maintenance for airliners.
The facility is part of a $255 million investment that Collins Aerospace is pouring into expansion at several of its Landing Systems facilities, the publication AIN Online reports. This also includes its carbon brake manufacturing sites in Spokane, Washington, and Pueblo, Colorado. Collectively, they produce brake or landing gear components across the gamut of military, business, and commercial operations.
In Fort Worth, Collins Aerospace has provided military landing gear MRO for the past eight years. The latest facility, however, will enable the company to increase its operations by 30 percent. The site will become a military landing gear center of excellence. In addition, it provides another location for Collins Aerospace airline customer MRO support. Previously, that work was primarily handled by its facilities in Louisville, Kentucky, and in Los Angeles.
AIN Online reports that Collins Aerospace, which is leasing the site, started initial operations there, after beginning to move equipment in late last year. The company expects to be fully operational in the next few months and will shutter the existing Fort Worth facility in late March.
"Our multimillion-dollar investment in this new site will allow us to better serve our military landing gear and commercial wheel and brake customers in North Texas," said Ajay Mahajan, v-p of Landing Systems for Collins Aerospace. "We are committed to providing our customers with innovative, industry-leading solutions coupled with superior service, and this new facility will help us further both of those objectives."
Near Lockheed Martin's F-35 production line, the expansion comes as Collins Aerospace increases its capacity to support its growing military business, as well as on the commercial aviation side. Fort Worth also positions the supplier/MRO provider to better serve customers such as American, Southwest, United, and Envoy, it said.
In Spokane, the company is planning a $145 million expansion to increase its carbon brake manufacturing facility by 50 percent. That will encompass an additional 75,000 sq ft across three new buildings. Work is set to begin in 2021 and spur the addition of 50 new jobs.
Collins Aerospace also has been in the midst of a multi-year $80 million expansion in Pueblo, Colorado, that is slated for completion in 2021. Some 40,000 sq ft has been added to that carbon brake manufacturing site.