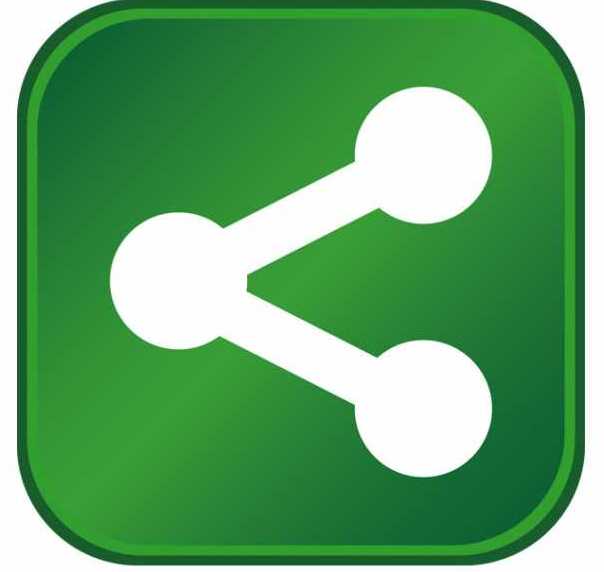 Dirt started moving recently on the new Johns Manville (JM) plant being constructed in the Hillsboro industrial park. The company is a global building and specialty products manufacturer and a Berkshire Hathaway Company that announced in January that it was locating in Hillsboro.
COVID 19 slowed the construction process slightly but the company closed on the property in early August and the building contractor moved onto the location off of Pecos Street, which is now Johns Manville Drive in front of the business site.
Dubbed Project Maverick initially the company first started looking at the community in April of last year, according to Arthur Mann, administrator for the Hillsboro Economic Development Corporation (HEDC). The JM plant is expected to be operational by late 2021 and will employ more than 50 people.
In making the announcement earlier this year, Joe Smith, president of JM's Roofing Systems business, said, "There are tremendous growth opportunities in the Southwest for polyiso products.
"Three of the 10 largest cities in the country are a short drive from Hillsboro, and some of our largest roofing contractors are located within the service area."
The Hillsboro plant will manufacture polyiso products including ENRGY 3® roof insulation, ProtectoR® HD high density cover board, AP® Foil Faced Foam sheathing and GoBoard® tile backer.
These polyiso products are preferred in the market due to their high R-value per inch and the lightweight strength and durability they offer for several building applications, JM officials said.
The Hillsboro facility will also include a JM roofing distribution center. The warehouse will stock many JM products, including TPO and TPO accessories, to help JM meet local demand.
Hughes Commercial Real Estate and Development is the developer on the project. The company has approximately 80 acres from the Ethel England estate that will accommodate three industrial plants.
In addition to New Market Tax Credits availability, the Hillsboro Economic Development Corporation owned rail spur were major selling points on the project.
The City of Hillsboro also secured a $1 million Texas Capital Fund grant through the Texas Department of Agriculture (TDA). It will be used to extend Johns Manville Drive and water and wastewater lines to the tract.
JM becomes Hillsboro's second Berkshire Hathaway Company joining Clayton Supply just across the street from the proposed site.
The Denver-based company has been in business since 1858, has annual sales of over $3 billion and holds leadership positions in all of the key markets that it serves.
JM employs 8,000 people and operates 46 manufacturing facilities in North America, Europe and China.
Travel restriction implemented at the corporate level due ot eh pandemic is preventing JM officials from attending an official groundbreaking. A celebration will be held when the plant is dedicated.
Additional information can be found at www.jm.com.