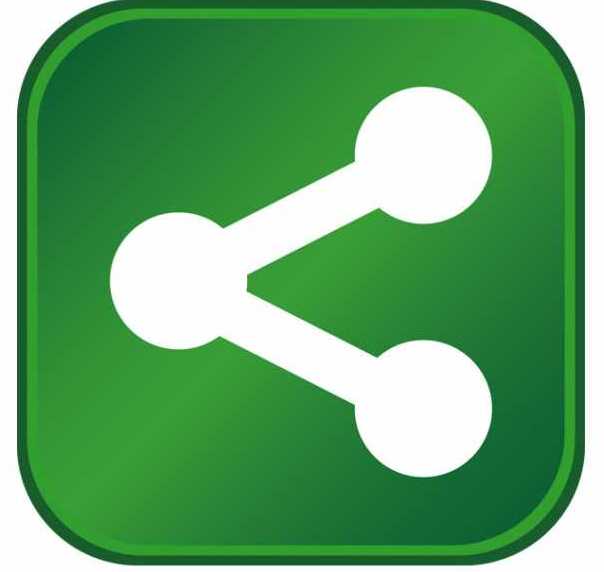 Cherokee Federal, a division of Cherokee Nation Businesses, a team of tribally owned federal contracting companies that serves the construction, engineering and manufacturing, and defense industries, has signed two new lease agreements with TexAmericas Center to accommodate the company's expansion.
The lease agreements will provide additional industrial and office space at TexAmericas Center to facilitate Cherokee Federal's contract growth as the company continues to build on their longstanding relationship with the adjacent Red River Army Depot.
"We are excited to continue our partnership with Cherokee Federal by providing office and industrial space as the company expands its operations at TexAmericas Center," said Scott Norton, CEO and Executive Director of TexAmericas Center. "The variety of space available at TexAmericas Center makes us well positioned to support Cherokee Federal's continued growth and commitment to its customer, the Red River Army Depot."
Cherokee Federal will lease two properties at TexAmericas Center under two of its company's defense industry companies:
·      Cherokee Nation Aerospace and Defense will lease a 4,000-square-foot office space at 342 Texas Ave., which also includes an 800-square-foot storage building and a 1.07-acre parking lot. The company signed a one-year lease with four one-year options. The lease began July 1.
·      Cherokee Nation Red Wing, a defense contractor serving the Red River Army Depot, will lease a 19,228-square-foot light manufacturing space at 154 Service St. (including a 0.75-acre adjacent hardstand lot), an expansion of activity at the company's existing 126,000 square feet of leased space at 312 Panther Creek Drive on TexAmericas Centers Central Campus. The company signed a one-year lease with two one-year options, and the lease began June 1.
"We are thrilled to expand and locate two of our companies – Cherokee Nation Red Wing and Cherokee Nation Aerospace and Defense – at TexAmericas Center," said Chris Moody, Executive General Manager at Cherokee Federal. "We stand committed to serving our customers at a moment's notice and building on the rich relationship we have built with the Red River Army Depot."
TexAmericas Center is continuing to stimulate further regional economic growth with the addition of a 150,000-square-foot spec building to provide expansion space for its current tenants in addition to attracting new businesses to the area. The building is expected to be completed in August 2021. TexAmericas Center also recently announced the extension of its SBA HUBZone Designation until June 2023, offering firms that do business with the federal government an added incentive to consider establishing and expanding operations in the region.
To learn more about the Cherokee Federal lease agreements and TexAmericas Center's strategic growth plans to accommodate prospective and existing tenants, visit www.texamericascenter.com.