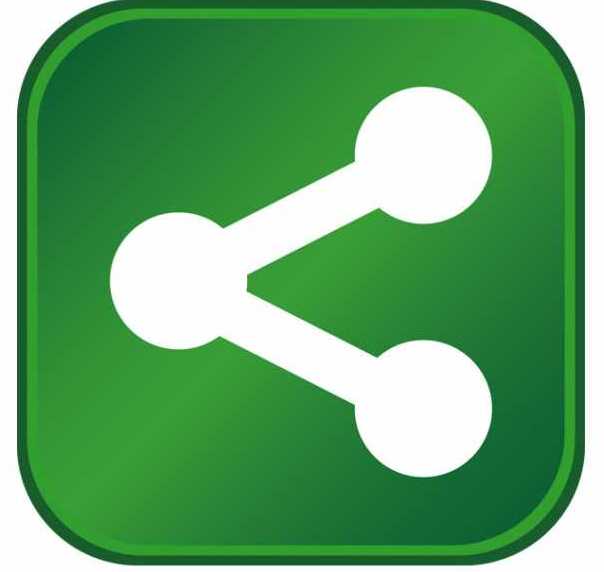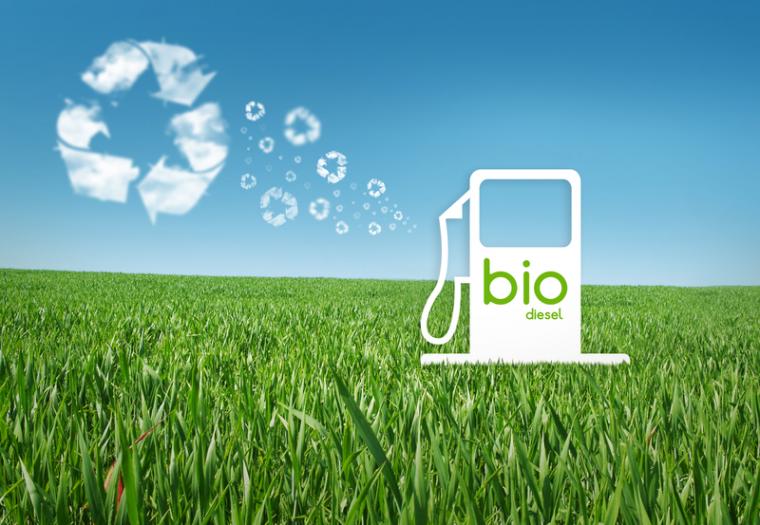 Wallbox, a Barcelona-based electric vehicle charging state manufacturer with two factories in Europe and one in China, announced it will open its first U.S. factory in Arlington, Texas, to build alternating and direct current charging stations for the North American market.
The company said the 130,000 square-foot facility, which could start production in 2022, will directly employ 250 people by 2030, when it is expected to reach its full production capacity of 500,000 charging units a year.
Plans for the Arlington factory include production lines for three Wallbox products: two chargers for home installation, one of which can use an electric vehicle as a backup power source for the home, and a third for public use in parking lots.
In a statement, Enric Asunción, co-founder and CEO of Wallbox, said the new factory would be "an instrumental step in our expansion in the North American market, enabling us not only to meet the growing demand, but also to accelerate the launch of new products." The company cited President Biden's push to make electric cars constitute 50% of new car sales by 2030.
In July, Wallbox also announced a strategic alliance with SunPower Corp, allowing customers who buy solar panels from SunPower to have Wallbox chargers installed simultaneously. Wallbox North America GM Douglas Alfaro said the new factory and the strategic alliance were "great strides" in the company's U.S. expansion.
Wallbox was founded in 2015 and currently employs about 700 people in 68 countries.