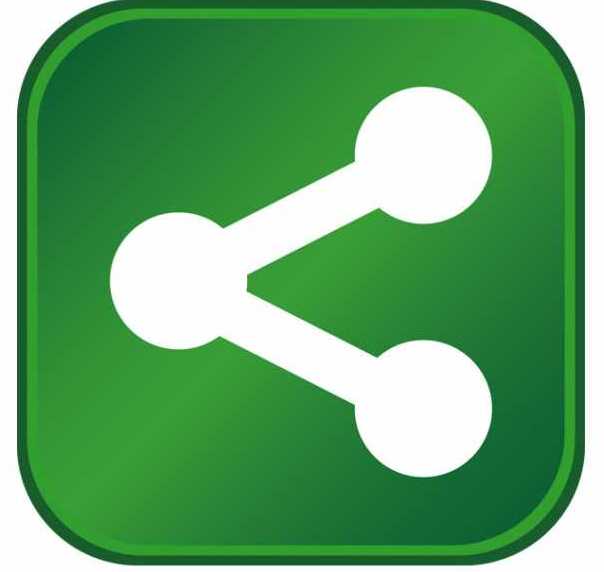 South Korea-based ENF Technology Co., Ltd., a leading provider of electronic materials to Samsung and the U.S. high-tech market, will build a $45 million headquarters and advanced manufacturing facility in the Kyle, Texas master planned community, Plum Creek.
"We selected Kyle for our first U.S. headquarters and manufacturing facility because it offers a business-friendly environment and great workforce near our major customer in Austin," said WJ Yang, General Manager of ENF. "The Plum Creek community will provide our workers and their families access to affordable housing, high-quality schools and an outstanding quality of life." 
ENF's Kyle facility will primarily serve Samsung Austin Semiconductor as well as GlobalFoundries, Micron, Texas Instruments and Intel. The company plans to hire approximately 45 to 50 employees, a workforce that could expand to 80 in the future.
"We work hard to create economic opportunities in Kyle and are proud that ENF has selected our city as the home of its U.S. headquarters," said Kyle Mayor Travis Mitchell. "ENF's $45 million capital investment and estimated median pay of $85,000 will have a tremendous economic impact on our city and the region. I'd like to thank our partners the Greater San Marcos Partnership and the Austin Chamber of Commerce for working with our team to secure this important win." 
Scheduled for completion in 2020, the approximately 100,000 square-foot complex will serve as the U.S. headquarters for ENF, which currently owns and operates facilities in South Korea and China. The 25-acre site provides room for future expansion.
"Plum Creek has reached a tipping point in terms of commercial development," said Momark Principal Terry Mitchell who oversees the build-out of Plum Creek. "Businesses are increasingly looking for live, work, play environments and more affordable Central Texas locations as prices and regulations in urban areas increase."
With less than half of the land developed to date, Plum Creek features more than 2,000 single-family homes, 1,500 multifamily homes and a 100-acre Austin Community College campus. A mixed-use town center and more than 8 million square feet of commercial development are planned, including a 500,000 square-foot industrial park that Los Angeles-based Majestic Realty Co. broke ground on Dec. 12. 
Just 20 miles south of downtown Austin, Kyle in Hays County has grown more than 700 percent over the last 15 years. Kyle officials have made recruiting more companies to the city a priority in recent years in order to become an employment hub for residents and diversify the city's tax base.
"ENF's decision to locate in Kyle highlights our region's ability to attract technology focused foreign direct investment to the Texas Innovation Corridor" said Adriana Cruz, President of the Greater San Marcos Partnership. "This win would not have been possible without the hard work and dedication of Kyle Economic Development, and the City of Kyle and Hays County staff and elected officials."
"Hays County is thrilled to welcome a new employer to our region. We believe that this announcement will bring economic benefits to our region that will be felt for decades," said Hays County Commissioner Mark Jones.
On March 26, the Kyle City Council and Hays County Commissioners approved a performance-based economic development agreement (Chapter 380 and 381) with ENF Technology for a five-year property tax rebate beginning at 75 percent of real and personal property taxes and declining 10 percent annually until the end of the term. ENF's investment is expected to generate a net fiscal benefit of approximately $598,506 to the City of Kyle, $401,602 to Hays County, and more than $747,602 to the Hays Consolidated Independent School District by the expiration of the five-year agreement. 
Founded as an electronic materials manufacturer in 2000, ENF is expected to break ground in mid-2019 just south of Kohlers Crossing and west of US Interstate 35.