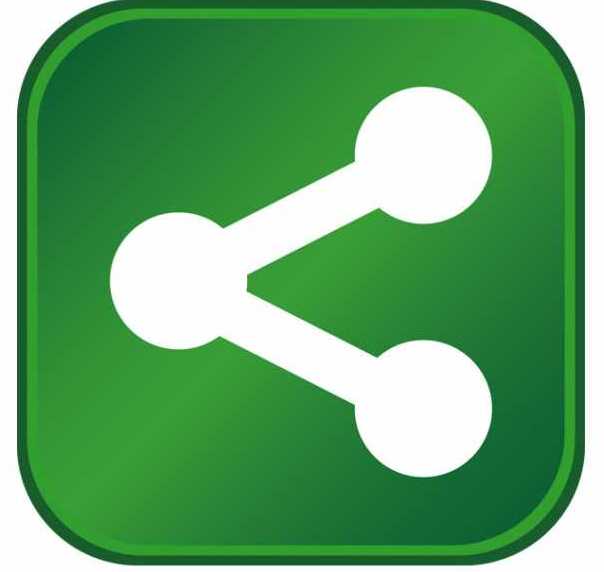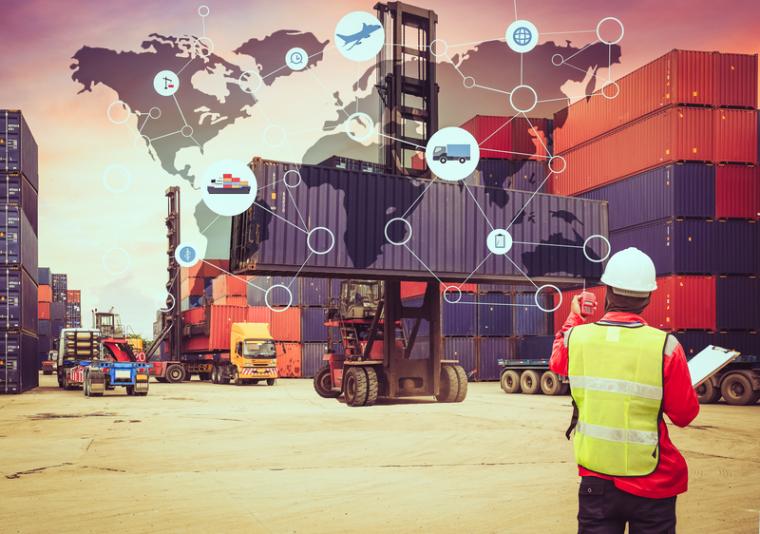 Fitness, training and performance brand Bare Performance Nutrition announced its acquisition of nearly an additional 20,000 square feet of storage and warehouse space in Chandler Creek Business Park in Round Rock, TX.
The acquisition marks the brand's largest expansion since its launch in 2012.
"We're excited to expand our operations and continue offering top-of-the-line, transparent performance and service to the Austin community and beyond," said BPN Founder and CEO, Nick Bare. "Our business has grown exponentially in the last year, and our expanded footprint will help us as we continue to serve our customers."
The expansion puts BPN's official footprint at nearly 45,000 square feet in the Chandler Creek Business Park.