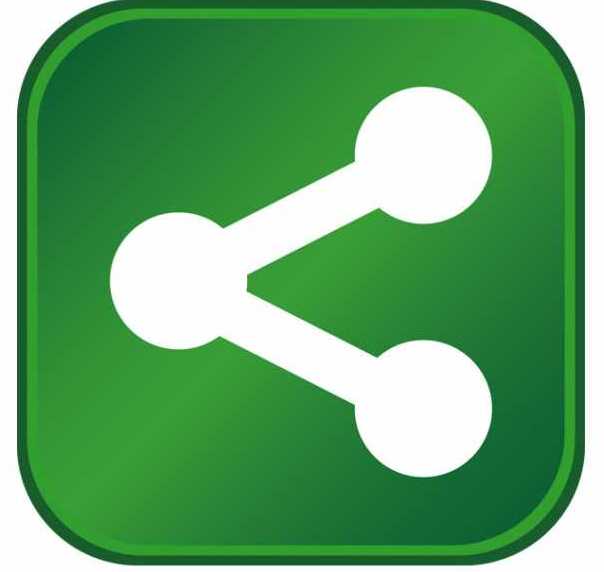 Hibbett announced store opening plans for one Hibbett Sports in Houston and two City Gear locations in Florida.
A new 6,300-square-foot Hibbett Sports location will open in Houston TX. "We are excited to bring our third Hibbett Sports to the city of Houston," said Lamont Sims, store manager, Hibbett Sports. "The community here in North Town will be excited about all the hot brands we carry including Nike, Jordan and Adidas for the whole family."
A 7,700-square -oot City Gear store opened recently in Pensacola, FL, the second in that city. "We are pleased to open another location in Pensacola so we can reach even more people in this community, provide them with legendary customer service and dress them "toe-to-head" in our exclusive selection of brands," said Sheila Oakley, DSM, City Gear.
Another City Gear location, at 5,300 square feet, is opening in Tallahassee, FL. It's City Gear's first store in Tallahassee. "We are excited to welcome the local community and college students to our new store so they can experience our exclusive variety of apparel and footwear, along with great customer service," said Oakley.