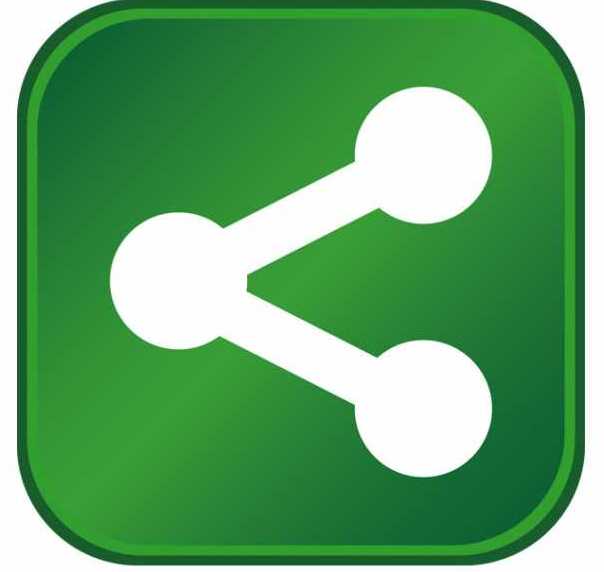 Investment to Fund Further Development of its Fully Reusable Rocket and New Construction at Launch Complex 14 at Cape Canaveral Space Force Station, Fla.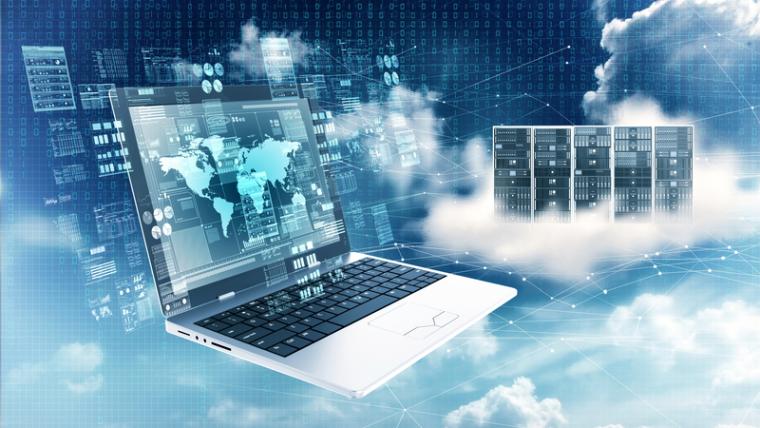 Stoke Space, the rocket company building the world's most efficient fully and rapidly reusable rocket, announced $100 million in new Series B investment to drive continued growth and innovation. This investment more than doubles the company's total funding, which now sits at $175 million. The company also announced the official name of its first rocket: Nova.
The funding round was led by Industrious Ventures with participation from the University of Michigan, Sparta Group, Long Journey, and others. Existing investors Breakthrough Energy, YCombinator, Point72 Ventures, NFX, MaC Ventures, Toyota Ventures, and In-Q-Tel also participated. This latest funding round is evidence of strong demand for Stoke's services, its growing success, and the confidence of investors in its future. As part of this round of fundraising Steve Angel, Chairman of the Board, Linde plc, will join Stoke's Board of Directors. Angel is also the former CEO of Linde and a member of the Board of Directors of GE.  "Stoke Space has a track record that speaks for itself," Angel said. "I look forward to working alongside the team in order to support the development of a new space economy."
Stoke intends to use the funding to finance the development of its first stage rocket engine and structure, the orbital version of its reusable second stage, and new construction at the historic Launch Complex 14 at Cape Canaveral Space Force Station, Fla. Launch Complex 14 is most well known as the launch site of NASA's Mercury-Atlas 6 flight in 1962, piloted by NASA Astronaut John Glenn as part of NASA's Project Mercury. Glenn was the first American to orbit the Earth. Stoke has been granted dedicated use of Launch Complex 14 by the US Space Force for its orbital flights.
"With our unique second stage design, our team at Stoke is attempting to build the most robust fully reusable rocket in the world – one that turns around in 24 hours throughout a long service life," said Andy Lapsa, CEO and Co-Founder, Stoke Space. "This new round of funding is a huge vote of confidence in our team and the progress we've made," Lapsa added. "We will now continue moving through our development program by increasing focus on our reusable first stage."
In addition to announcing new funding in Stoke, Lapsa revealed the name of the company's rocket: Nova. The term "nova" refers to an astronomical event in which a new star is born from the combination of remnants of old stars, "Our vehicle designs build on the ideas and achievements of prior generations. The name Nova is a way to honor that past heritage while looking ahead to a very exciting future," Lapsa explained.
Lapsa made announcements during remarks delivered at the UP.Summit in Dallas, an invitation-only gathering of 250 of the world's most innovative minds rethinking the future of transportation. Investors in attendance represent over $1T worth of investable capital.
The investment comes on the heels of the company's successful vertical takeoff and vertical landing (VTVL) developmental test flight of its reusable second stage conducted Sept. 17 at Stoke's testing facility in Moses Lake, Wash. The test successfully demonstrated Stoke's novel hydrogen/oxygen engine, regeneratively cooled heat shield, and differential throttle thrust vector control system, as well as its avionics, software, and ground systems.