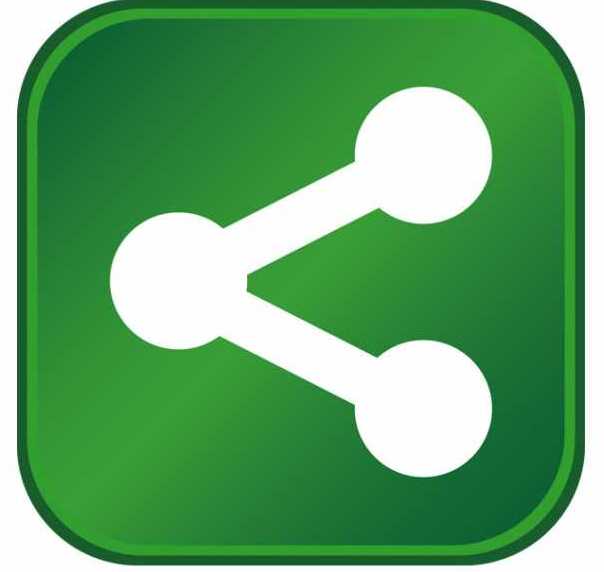 Fleet Feet announced the opening of two new Texas stores, in McAllen and Georgetown, which increases the number of stores in the state to 26.
Mark King, who also owns the Fleet Feet's Round Rock, Texas, store, will open the store in Georgtown, which marks the franchisee's continued expansion in the Austin market, reports SGB Media.
"Mark has done an incredible job serving the Round Rock running community for nearly a decade," said John Moloznik, vice president, development, Fleet Feet. "Georgetown, like most of Central Texas, is experiencing population growth, and we are thrilled to be expanding the Fleet Feet footprint with a franchise owner and community leader like Mark who is passionate about helping others live a more active lifestyle."
"We have an amazing and loyal community in Round Rock and the surrounding area that continued to support our business throughout the pandemic," said King. "There's been an opportunity to better support and serve runners and walkers in Georgetown, and I am so excited to finally open this new store to offer more customers the expertise and support they need to build and maintain healthy running and walking habits."
The McAllen store is owned and operated by Sandra and Hugo Gutierrez. The store opened last week with a grand opening scheduled for March.
"We are thrilled to officially welcome Sandra, Hugo and their son Diego to the Fleet Feet family," said Moloznik. "We've been eager to grow in McAllen, and we're grateful to be expanding Fleet Feet's presence with the Gutierrez family. They are passionate about running and community, and we know they'll make an immediate and lasting impact in McAllen."
The Gutierrez's have been avid runners for more than 20 years and saw a need for more structured support to help the community achieve its running, walking and overall fitness goals.
"When my family and I first stepped into a Fleet Feet store, we were so impressed with the staff's expertise and outstanding customer service, and knew that's what had been missing from the Rio Grande Valley community," said Hugo Gutierrez. "We are so excited to combine our passion for running with a leading national brand like Fleet Feet and cannot wait to bring its expertise and resources to the incredible members of our community."
Founded in 1976, Fleet Feet is the largest franchisor of locally-owned and operated run specialty stores with 250 locations in 40 states. The company's headquartered in Carrboro, NC.