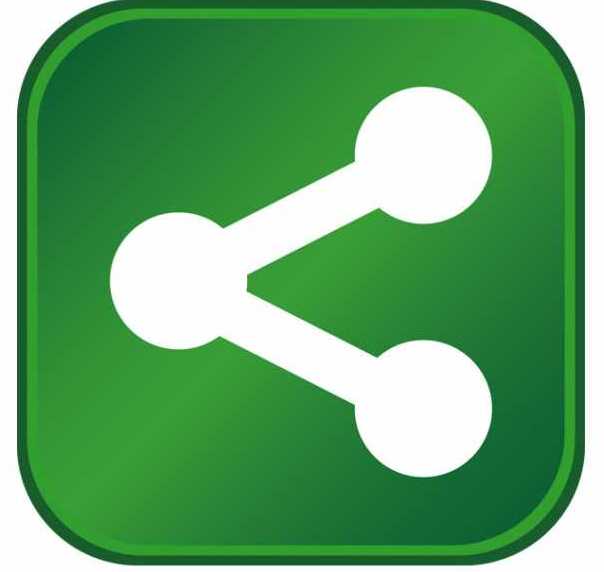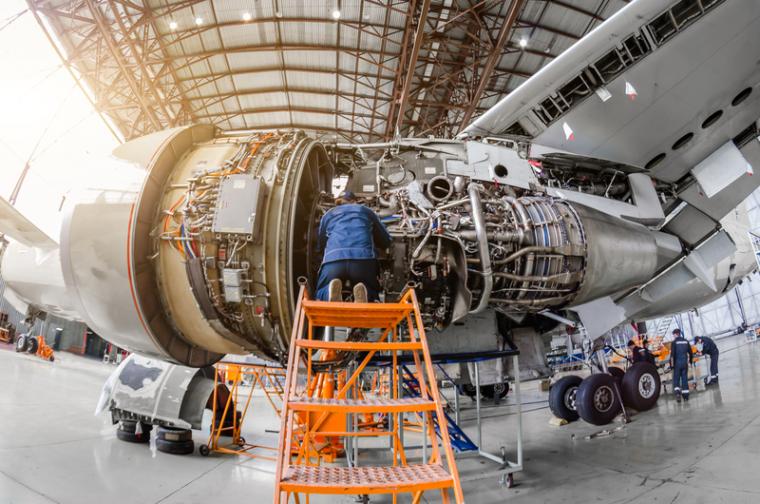 Gamma Aerospace has begun operations at its automated, state-of-the-art, special chemical processing facility at the Company's Mansfield, TX location and shipped its first production hardware to support customers. Gamma Aerospace is a specialized, end-to-end provider of engineered airframe and flight components for leading original equipment manufacturers and Tier I suppliers in the aerospace and defense industries.
In addition to the new approvals for Pre-Penetrant Etch and Penetrant Inspection on F-16 and F-35 hardware at the Gamma Aerospace operation in Mansfield, the Company also has obtained anodizing per MIL A 8625 and conversion coating per MIL DTL 554, both Lockheed Martin Chemical Processing approvals. Both authorizations meet the Lockheed Martin 2ZZP00001 Finish Specification requirements for F-35 Hardware and allow the Company to assume the unique position of controlling all aspects of its aerostructures supply chain in-house—from machining and forming through special processing, sub-assembly, and final inspection.
This production update follows the Company's recent announcement of the completion of capital investments at Mansfield and Rapid Anodizing (a wholly owned Company subsidiary in Los Angeles, CA), which funded expansion into a range of advanced, in-house special processing capabilities that include anodizing, priming/painting, chemical conversion coating and fluorescent penetrant inspection. Both special processing centers of operational excellence manufacture a diverse offering of products and services that solve the most complex customer challenges.
"Gamma Aerospace is a total solutions provider, and the unique capabilities of our Centers of Excellence network enable our Company to provide customers a comprehensive, superior-quality portfolio of products and services coupled with world-class turn times," said Thomas C. Hutton, Chief
Executive Officer of Gamma Aerospace. "Now with two, strategically located special processing facilities that are adjacent to key aerospace hubs, our Company is even more strongly defined by our unparalleled supply chain capabilities and flexibility in operations. I congratulate our Mansfield and Rapid Anodizing teams on their accomplishments to date and their commitment to continuous improvement and operational excellence in serving our customers."
Since 1971, Gamma has built excellence and integrity into the machining, forming, heat treating and assemblies of key components for some of the world's most prestigious aircraft companies. Gamma Aerospace serves military and commercial customers including Collins Aerospace, Lockheed Martin, Boeing, Bell Helicopter, Triumph Group, Inc., Spirit Aerosystems, Northrup Grumman and L3 Technologies. After 50 years, the Company has added special processing capabilities to its portfolio of service offerings to customers, enabling the ability to process all parts manufactured in three Gamma facilities in the U.S. and one in Mexico.