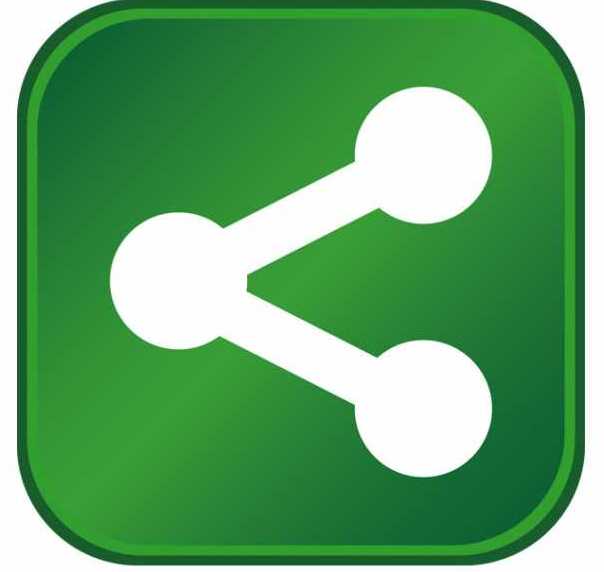 AUSTIN – Gov. Rick Perry today announced the state is investing $1.125 million through the Texas Enterprise Fund (TEF) in Frito-Lay North America (FLNA) for the company-wide implementation of SAP business management software and other IT system upgrades. This investment will create 125 jobs in North Texas and generate more than $50 million in business infrastructure.
"The Texas Enterprise Fund helps strengthen and expand Texas' economy by attracting jobs and investment to our state," Gov. Perry said. "This investment in Frito-Lay will strengthen the economy in North Texas by creating 125 jobs and bringing millions of dollars worth of business infrastructure to the area."
PepsiCo, FLNA's parent company, has embarked on a multi-year business transformation initiative that includes the delivery of an SAP enterprise resource planning application. This investment allows PepsiCo to consolidate its SAP business management software conversion team in Plano to complete this multi-year project at FLNA and support future PepsiCo projects.
"The City of Plano is very pleased to be involved in this exciting partnership with PepsiCo, Frito-Lay and the State of Texas," Plano Mayor Phil Dyer said. "The City of Plano's Economic Development Incentive Fund was an important component of the company's decision to expand here."
At Gov. Perry's request, the legislature created the TEF in 2003 and re-appropriated funding in 2005, 2007 and 2009 to help ensure the growth of Texas businesses and create more jobs throughout the state. TEF projects must be approved by the governor, lieutenant governor and speaker of the House. The fund has since become one of the state's most competitive tools to recruit and bolster business. To date, the TEF has invested more than $392 million and closed the deal on projects generating more than 52,800 new jobs and more than $14.36 billion in capital investment in the state.
For more information about the TEF, please visit http://www.texaswideopenforbusiness.com/financial-resources/texas-enterprise-fund.html or www.governor.state.tx.us.