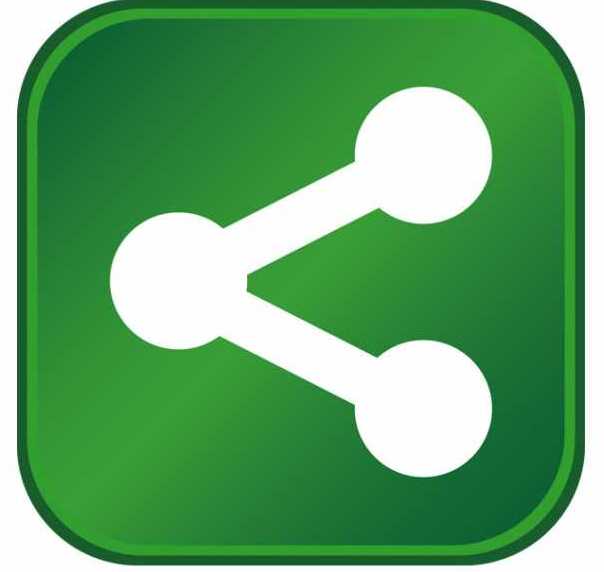 AUSTIN – Gov. Rick Perry today announced the state is investing $750,000 through the Texas Enterprise Fund (TEF) in Vendor Resource Management (VRM) for the expansion of its Carrollton headquarters. This investment will create 275 jobs in North Texas and generate an estimated $4.6 million in capital investment.
"The Texas Enterprise Fund is a critical tool for expanding our state's economy and attracting jobs and businesses to Texas," Gov. Perry said. "This TEF investment in Vendor Resource Management will strengthen the economy in North Texas by creating 275 jobs and bringing $4.6 million worth of capital investment in the area."
VRM provides valuation, property management, asset marketing and closing services for real estate owned by corporate clients. The company is a unit of PCV Murcor Real Estate Services, which has been providing collateral valuations for the real estate industry since 1981.
"As the nation continues to recover from the economic recession, Vendor Resource Management is committed to doing its part to augment economic development, and restore and stabilize communities, while creating new job opportunities for the citizens of the State of Texas," VRM Founder, President and CEO Keith Murray said. "The Texas Enterprise Fund was a key factor in our decision to undergo this expansion in Carrollton."
At Gov. Perry's request, the legislature created the TEF in 2003 and re-appropriated funding in 2005, 2007 and 2009 to help ensure the growth of Texas businesses and create more jobs throughout the state. TEF projects must be approved by the governor, lieutenant governor and speaker of the House. The fund has since become one of the state's most competitive tools to recruit and bolster business. To date, the TEF has invested more than $397 million and closed the deal on projects generating more than 53,000 new jobs and more than $14.4 billion in capital investment in the state.
For more information about the TEF, please visit http://www.texaswideopenforbusiness.com/financial-resources/texas-enterprise-fund.html or http://www.governor.state.tx.us.