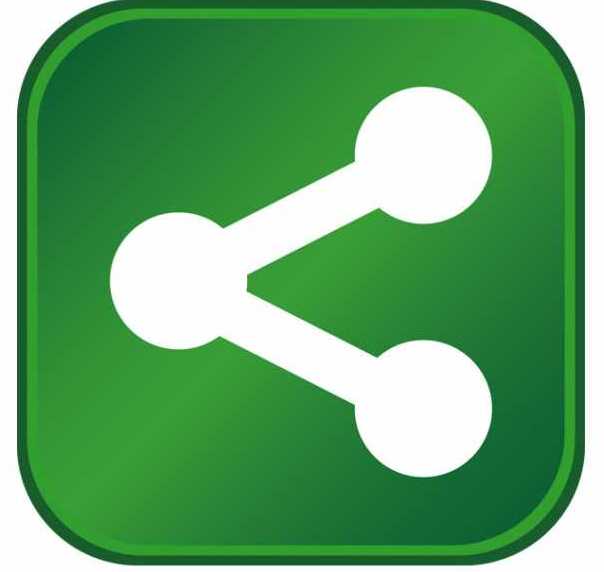 Touts growing video game industry in Texas
Image via Wikipedia
Gov. Rick Perry was recently joined by EA Games President Frank Gibeau and EA Sports COO Daryl Holt to announce that EA is expanding its Austin operations and creating 150 full-time jobs and 150 contract positions. The governor credited Texas' sound economic principles for helping grow the video game industry in the state.
"On behalf of the State of Texas, I'd like to congratulate EA on expanding its presence in Austin, and welcome the quality jobs that will be created here as a result," Gov. Perry said. "Much like the video gaming industry, our state is built on the foundation of competition; thanks to our low taxes, reasonable and predictable regulatory climate, fair legal system and skilled workforce, we continue to attract companies from around the nation."
BioWare™, a division of EA, started BioWare/Austin in 2005 with only eight employees. Since then, BioWare and other EA operations in Austin have grown to employ more than 450. BioWare/Austin is currently developing the multiplayer online game, Star Wars®: The Old Republic™. Other EA groups in Austin include IT, product support and additional game development teams.
"Texas has been an important creative center for EA's growth as a global leader in technology and entertainment," Frank Gibeau, EA Games President said. "We are continually searching for the best talent in the industry and the best locations for our operations. Gov. Perry's leadership in passing the Texas Moving Image Production Incentive has created an economic environment that is very supportive of game development. Texas is a great place to make games – that's why EA is expanding here."
According to the Entertainment Software Association, the video game industry generates more than $25 billion nationally in annual revenue. Texas ranked second nationally in computer and video game employees in 2009, with more than 13,600 individuals directly and indirectly employed by the industry. Additionally, with 21 schools offering video game design and development programs in the 2010-2011 academic year, Texas is ranked third.
Texas' economy continues to receive national recognition. The state's unemployment rate is more than a full point below the national average at 8.0 percent, compared to the nation's 9.2 percent rate. Additionally, Texas is the top exporting state in the nation for the ninth year in a row.
For the seventh year in a row, CEOs ranked Texas the top state for business in a survey by Chief Executive magazine. Site Selection magazine recently awarded Texas the 2010 Governor's Cup for the most new and expanded corporate facilities announced over the year. Additionally, according to a USA Today examination of data released by the Bureau of Economic Analysis, Texas moved past New York over the past decade to become the nation's second-largest economy.
For more information about Texas' economic accolades, please visit http://governor.state.tx.us/texas_brags/.