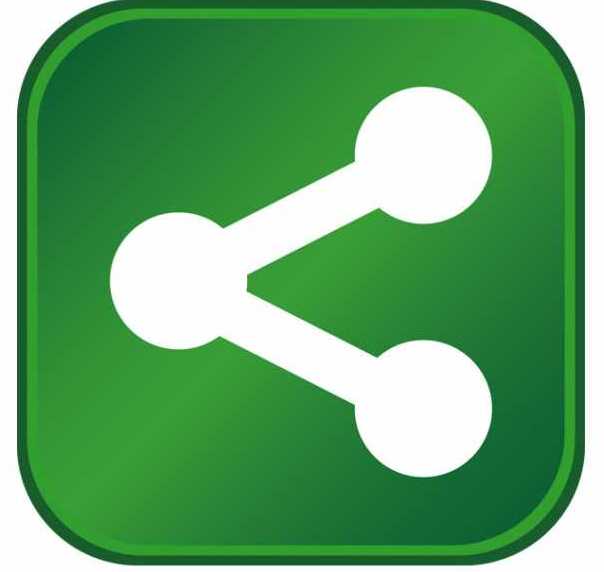 Image via CrunchBase
Gov. Rick Perry today announced the state is investing $2.8 million through the Texas Enterprise Fund (TEF) in eBay Inc. for the expansion of its Austin facility. This investment will create 1,050 high-paying jobs and generate an estimated $5.1 million in capital investment.
"Here in Texas, we've created an environment that allows companies from all industries and of all sizes to grow and create jobs for Texans, thanks to our low taxes, reasonable and predictable regulatory climate, fair legal system and skilled workforce," Gov. Perry said. "Austin's high-tech economy and skilled workforce are perfect for eBay, and I'm pleased to welcome this expansion and the more than 1,000 quality jobs it will bring to Texas."

eBay Inc. connects millions of buyers and sellers globally through eBay.com, the world's largest online marketplace, and PayPal, which enables individuals and businesses to securely, easily and quickly make and receive online payments. This TEF investment will facilitate the expansion of various eBay Inc. business units, including PayPal units currently in Austin.
"Austin is a vibrant, exciting city with a strong heritage for technology expertise and lots of growth potential," said eBay Inc. Senior Vice President and Chief Technology Officer Mark Carges. "Our state-of-the-art facility there has room for expansion and the support we have received from the State of Texas and the City of Austin reinforces our commitment to attracting top talent in regions where we operate. The economic development grants from the Texas Enterprise Fund and the City of Austin were instrumental in our decision to choose Austin as a location for growth."
"This is precisely the kind of company we would like to see expand in Austin," Mayor Lee Leffingwell said. "This project will include great jobs for Central Texans."
The legislature created the TEF in 2003 and re-appropriated funding in 2005, 2007 and 2009 to help ensure the growth of Texas businesses and create more jobs throughout the state. TEF projects must be approved by the governor, lieutenant governor and speaker of the House. The fund has since become one of the state's most competitive tools to recruit and bolster business. To date, the TEF has invested more than $432.8 million and closed the deal on projects generating 58,480 new jobs and more than $14.7 billion in capital investment in the state.
For more information about the TEF, please visit www.texaswideopenforbusiness.com/financial-resources/texas-enterprise-fund.html or www.governor.state.tx.us.