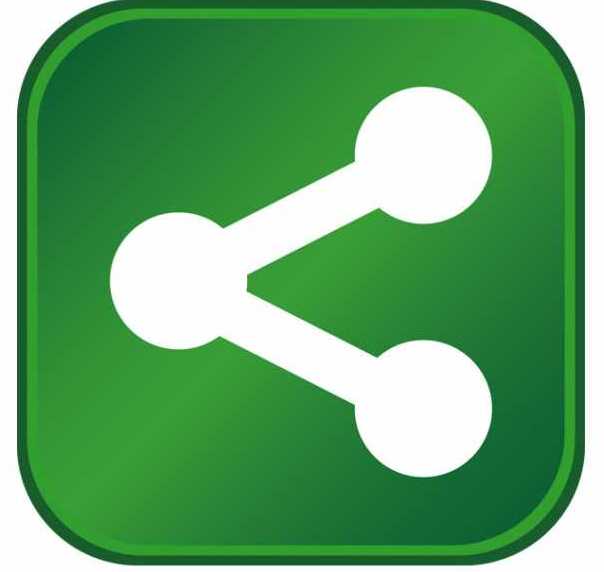 Image via Wikipedia
Gov. Rick Perry recently announced the state is investing $194,000 through the Texas Enterprise Fund (TEF) in 3M Co. for the expansion of their manufacturing facility in Angleton. This investment will create 55 jobs and generate an estimated $21.2 million in capital investment.
"Texas continues to stand out as the best state in the nation to grow business and create jobs thanks to our low taxes, reasonable and predictable regulatory climate, fair legal system and skilled workforce," Gov. Perry said. "3M is a global Fortune 500 company with operations around the world, and I'm pleased they've chosen to relocate this facility to Texas, creating jobs and generating millions in capital investment in the Angleton community."
3M is a Fortune 500 company with operations in more than 60 countries, including facilities in Austin, Brownwood, Dallas, Houston and El Paso. The company will relocate some of its existing manufacturing operations from New Ulm, MN to the Angleton facility, which will produce powder coatings to protect metal surfaces from corrosion.
"3M has had a strong presence in Texas since 1965, and we are happy to be coming to Angleton thanks to this investment from the TEF," 3M Government and Community Affairs Manager Russell Bridges said. "Texans are hard-working, resourceful and dependable, and those traits will help 3M continue our successful partnership with the state."
"Angleton is excited to welcome the 3M Corporation to our city," Angleton Assistant City Manager and Economic Development Director Patti Worfe said. "We are thrilled that the combination of a fabulous quality of life, a skilled workforce and low cost of living were integral factors in 3M's decision to move their corrosion manufacturing plant to our city, and we look forward to a long-standing relationship."
The legislature created the TEF in 2003 and re-appropriated funding in 2005, 2007 and 2009 to help ensure the growth of Texas businesses and create more jobs throughout the state. TEF projects must be approved by the governor, lieutenant governor and speaker of the House. The fund has since become one of the state's most competitive tools to recruit and bolster business. To date, the TEF has invested more than $433 million and closed the deal on projects generating 58,535 new jobs and more than $14.7 billion in capital investment in the state.
For more information about the TEF, please visit www.texaswideopenforbusiness.com/financial-resources/texas-enterprise-fund.html or www.governor.state.tx.us.