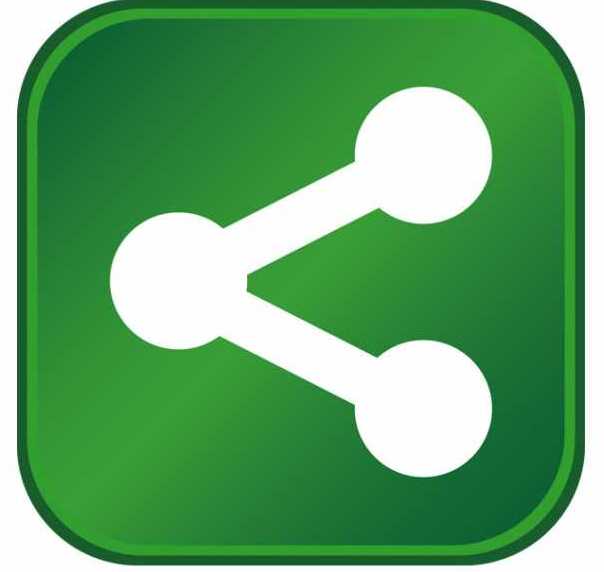 Image via Wikipedia
Gov. Rick Perry today announced that M&G Group, an international PET resin manufacturer, has chosen to locate its third North American plant in Corpus Christi. This expansion is expected to create at least 250 direct jobs at the facility, and generate hundreds of millions of dollars in capital investment.
"I'm pleased M&G Group has chosen Corpus Christi as the location of its new North American plant, creating hundreds of jobs for Texans and further strengthening our state economy, and wish them continued success at this new facility," Gov. Perry said. "This announcement is great news for South Texas and for the Lone Star State as we continue to attract companies from around the world to create jobs in Texas thanks to our low taxes, reasonable and predictable regulatory climate, fair legal system and skilled workforce."
M&G Group is a family owned chemical engineering and manufacturing group headquartered in Tortona, Italy. The company operates in the PET resin industry through its wholly-owned holding company Mossi & Ghisolfi International S.A. (M&G International). M&G International is the largest producer of PET resin for packaging applications in the Americas, with a production capacity in 2010 of approximately 1.6 million tons per annum.
"It was not only the Corpus Christi Regional Economic Development Corp. and the Governor's Economic Development and Tourism Division's aggressive business-friendly approach in attracting M&G to Texas that weighed heavily in making the location decision, but also the service and supply efficiencies present, including six refineries and paraxylene production in the area, as well as the excellent port infrastructure that allows marine access to most of the PTA/PET facility's key raw materials," M&G Polymers Business Unit CEO Marco Ghisolfi said.
In May, M&G Group announced plans to expand in the U.S. with two plants that will manufacture 1 million tons of PET and 1.2 million tons of PTA. The company also considered a location in Louisiana.
"Corpus Christi is overwhelmed that M&G Polymers has selected Corpus Christi as the location of their new industrial facility," Corpus Christi Mayor Joe Adame said. "It brings new investment, new jobs and new opportunities for growth both upstream and downstream in our local industry."
"Corpus Christi Regional Economic Development Corp. is pleased to welcome M&G Polymer to the Coastal Bend Region," Corpus Christi Regional Economic Development Corp. CEO Roland Mower said. "They are a world class company that will be an excellent addition to our region, and will be able to leverage superior logistics optionality and the many benefits of our industrial infrastructure."
M&G Group is working with state and local economic development officials to pursue available resources and incentives, including an enterprise designation through the Texas Enterprise Zone Program, and training funds through the Texas Workforce Commission, among others.
Texas' economy continues to receive national recognition. The state's unemployment rate is more than a full point below the national average at 8.0 percent, compared to the nation's 9.2 percent rate. Additionally, Texas is the top exporting state in the nation for the ninth year in a row.
For the seventh year in a row, CEOs ranked Texas the top state for business in a survey by Chief Executive magazine. Site Selection magazine recently awarded Texas the 2010 Governor's Cup for the most new and expanded corporate facilities announced over the year. Additionally, according to a USA Today examination of data released by the Bureau of Economic Analysis, Texas moved past New York over the past decade to become the nation's second-largest economy.
For more information about Texas' economic accolades, please visit http://governor.state.tx.us/texas_brags/.