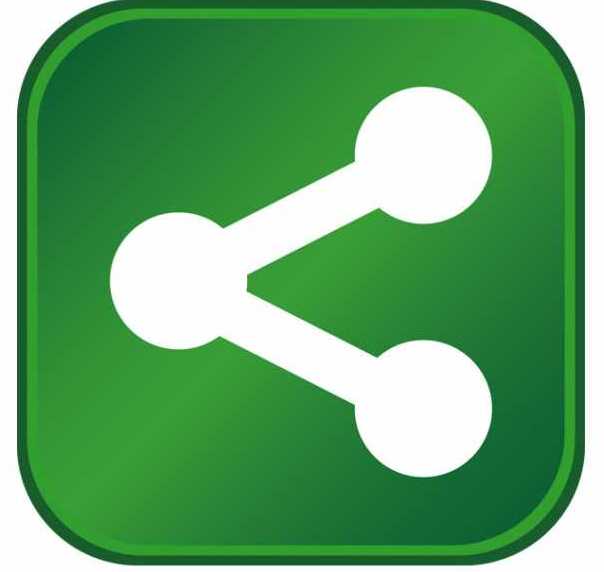 Company to Create More Than 200 Jobs in Austin
Image by Visualist Images via Flickr
Gov. Rick Perry has announced the state is investing $300,000 through the Texas Enterprise Fund (TEF) in Office Depot Inc. for the creation of the company's new Inside Sales organization in Austin. Contingent upon the completion of a local incentive agreement, this investment will create 203 new jobs and a multi-million dollar capital investment.
"Texas' job creation climate continues to receive national and international attention thanks to our low taxes, reasonable and predictable regulatory climate, fair legal system and skilled workforce," Gov. Perry said. "This TEF investment in Office Depot will create more than 200 jobs and millions in capital investment in Central Texas, and will further strengthen our state's diverse economy."
"Office Depot, the State of Texas and the Austin region have a partnership that goes back nearly two decades. We opened our first store in Austin in 1995 and are proud to call Texas the home for 156 of our retail stores," Office Depot Chairman and CEO Neil Austrian said. "The Austin region is a thriving business community with a talented workforce and we are looking forward to a successful new venture with our inside sales organization, which will be dedicated to serving many of our small business customers."
Office Depot is investing in building its Inside Sales organization into a well-defined, well-trained, well-equipped extension of the company's field sales organization. The newly-created inside sales organization will be dedicated to managing the accounts of small and medium-sized business customers, providing a best-in-class, high-quality customer experience.
"This is an excellent example of regional cooperation between multiple entities working together for the economic growth and health of the overall region," Opportunity Austin Chair Tim Crowley said. "The economic prosperity of the region is predicated on quality employers bringing a diversity of good jobs to Central Texas."
"This decision by Office Depot is another example of the strong business climate that has been created here in the Austin region and in Texas as a whole," State Representative Larry Gonzales said. "Businesses will always migrate to areas that foster success, the Austin Chamber of Commerce, Williamson County, and the Governor's office have all helped create what will be another success story."
The Legislature created the TEF in 2003 and re-appropriated funding in 2005, 2007 and 2009 to help ensure the growth of Texas businesses and create more jobs throughout the state. TEF projects must be approved by the governor, lieutenant governor and speaker of the House. The fund has since become one of the state's most competitive tools to recruit and bolster business. To date, the TEF has invested more than $435.6 million and closed the deal on projects generating 58,382 new jobs and more than $14.6 billion in capital investment in the state.
For more information about the TEF, please visit http://www.texaswideopenforbusiness.com/financial-resources/texas-enterprise-fund.html or http://www.governor.state.tx.us.