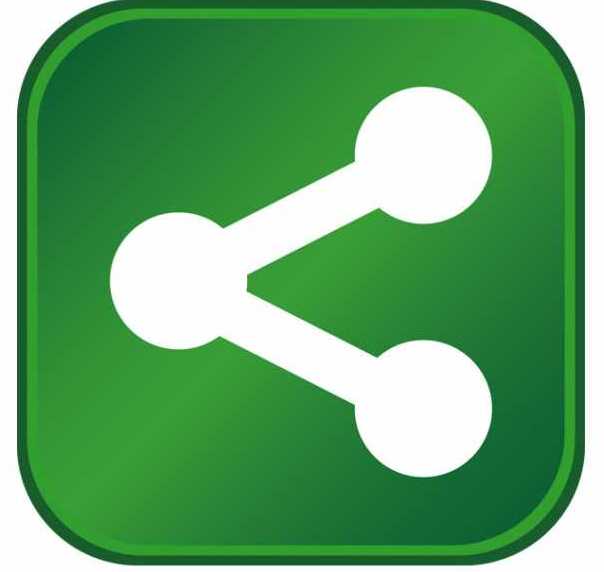 Gov. Rick Perry was joined by Texas Workforce commissioners Andres Alcantar and Ronnie Congleton, Texas Education Commissioner Robert Scott and business leaders to announce a $1 million investment from the Texas Workforce Commission to expand statewide student participation in robotics education programs. The governor emphasized the importance of preparing young Texans to work in an increasingly competitive global economy by promoting programs that integrate science, technology, engineering and math into Texas classrooms.
"Exposing more young Texans to science, technology, engineering and math, and continuing to emphasize these core subjects in our schools, will help accelerate the pace of our high-tech education in Texas," Gov. Perry said. "This investment will strengthen our state's future workforce and contribute to making Texas even more competitive."
The FIRST Robotics Competition and FIRST Tech Challenge are supported by businesses throughout Texas, and immerse students in science and technology through competitions to design, build and program robots using engineering principles and a sports model of teamwork and competition. Currently, 133 Texas teams have registered to compete in the FIRST Robotics Competition and FIRST Tech Challenge in the upcoming tournament season. This investment will increase participation in the next year by supporting up to 250 new teams and more than 2,500 more students.
"It is important to inspire the future workforce to be science and technology leaders," Texas Workforce Commissioner Andres Alcantar said. "This investment in robotics combines the excitement of sport with the acquisition of science, engineering and technology skills that will help to mold our future innovators."
"The FIRST Robotics Competition and the FIRST Tech Challenge enable students to apply their learning and build their problem solving skills in a hands-on manner that is exciting and fun for them," Education Commissioner Robert Scott said. "Today's announcement marks yet another highlight in Texas' ongoing commitment to high-quality STEM education."
Ensuring that Texas remains a leader in job creation depends on the development of our workforce and is imperative to Texas' future prosperity. Last month, the governor announced a $160 million initiative to expand the number and scope of Texas Science, Technology, Engineering and Math (T-STEM) academies, an initiative he established in 2005, as well as fund STEM scholarships. Building on successful initiatives like T-STEM academies and legislation such as House Bill 3 of the 81st Legislative Session, which holds schools accountable for graduating college- and career-ready students, helps ensure future generations of Texans have the educational foundation necessary to compete and win in the increasingly competitive global economy.