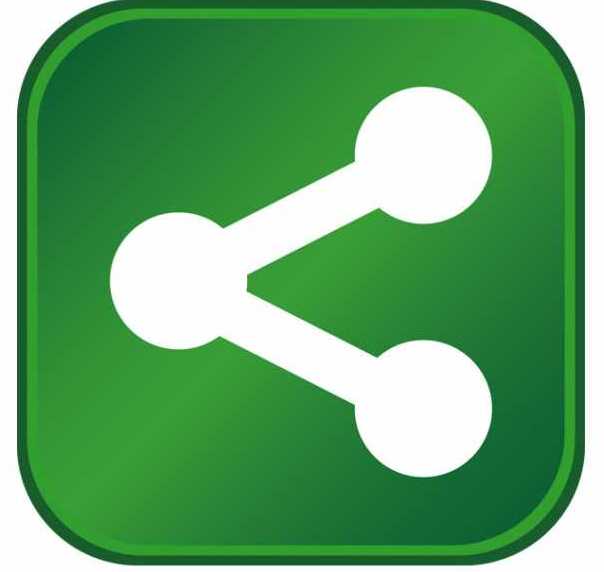 Gov. Rick Perry today announced a $2.5 million investment through the Texas Enterprise Fund (TEF) in SunPower Corp., which will create a new U.S. operations center in Austin. This investment, which will create 450 jobs and generate an estimated $10 million in capital investment, is conditioned upon the finalization of a local incentive agreement with the City of Austin.
"This TEF investment in SunPower will create hundreds of jobs and pump millions of dollars in capital investment into the Central Texas economy," Gov. Perry said. "The Texas Enterprise Fund, along with our state's low taxes, reasonable and predictable regulatory climate and skilled workforce, continues to attract companies like SunPower that are looking for an environment where they can grow and create quality jobs."
SunPower Corp. designs, manufactures and delivers high-performance solar technology worldwide for residential, commercial and utility-scale power plant customers. The company has offices in North America, Europe, Australia and Asia. The new Austin facility would house operations including marketing, legal, finance and accounting functions.
"We applaud Gov. Perry, Mayor Leffingwell and state and city officials who are aggressively working to offer SunPower economic incentives to expand our operations to Austin and create hundreds of jobs," said SunPower CEO Tom Werner. "Texas has great potential to become a significant solar market. If policies creating a stable solar market across Texas are enacted, this commitment by SunPower could be the start of significantly more investment and job creation in the state by the rapidly growing solar industry."
"Clean technology job growth is important to our future," Austin Mayor Lee Leffingwell said. "This is the type of industry we aim to attract and the kind of jobs we want in Austin."
The Texas Legislature created the TEF in 2003 and re-appropriated funding in 2005, 2007 and 2009 to help ensure the growth of Texas businesses and create more jobs throughout the state. TEF projects must be approved by the governor, lieutenant governor and speaker of the House. The fund has since become one of the state's most important tools to recruit and bolster business. To date, the TEF has invested more than $421.4 million and closed the deal on projects generating 55,877 new jobs and more than $14.6 billion in capital investment in the state.
For more information about the TEF, please visit http://www.texaswideopenforbusiness.com/financial-resources/texas-enterprise-fund.html or http://www.governor.state.tx.us.