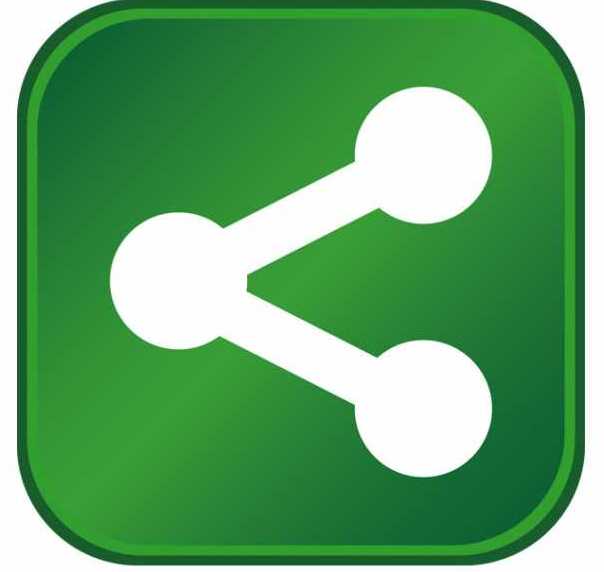 Image via Wikipedia
Gov. Rick Perry today announced the state is investing $2.8 million through the Texas Enterprise Fund (TEF) in Klein Tools for the location of multiple business operations to Mansfield. This investment, which will create 585 future jobs and generate an estimated $18 million in capital investment in the area, is conditioned upon the finalization of a local incentive agreement with the City of Mansfield.
"As Texas continues to lead the nation in job creation, TEF investments like this one in Klein Tools are helping create jobs for Texas families and strengthening our state's economy," Gov. Perry said. "Our low taxes, reasonable and predictable regulatory environment, skilled workforce, and incentives like the TEF continue to help make Texas the model for job creation and the national economic recovery."
Founded in 1857, Klein Tools' product line includes every major type of hand tool used in construction, electronics, mining, general industry and telecommunications. The company also has a line of occupational protective equipment. The Mansfield facility will serve as the company's Advanced Manufacturing Technology Center, focusing on the research and development of cutting-edge manufacturing processes.
"We are very excited about the opportunities in Texas, and the Texas Enterprise Fund played a key role in this expansion," Klein Tools President Thomas Klein said. "This agreement will be significant as we strive to maintain and improve our position in today's globally-competitive environment as America's premier maker of the highest quality hand tools."
"We believe strongly that Mansfield is the best place for living, working and doing business," Mansfield Mayor David Cook said. "Klein's decision to locate its new technology center is further proof of that. We look forward to having Klein as a corporate citizen and major employer in Mansfield."
The legislature created the TEF in 2003 and re-appropriated funding in 2005, 2007 and 2009 to help ensure the growth of Texas businesses and create more jobs throughout the state. TEF projects must be approved by the governor, lieutenant governor and speaker of the House. The fund has since become one of the state's most competitive tools to recruit and bolster business. To date, the TEF has invested more than $425 million and closed the deal on projects generating 56,619 new jobs and more than $14.7 billion in capital investment in the state.
For more information about the TEF, please visit http://www.texaswideopenforbusiness.com/financial-resources/texas-enterprise-fund.html or http://www.governor.state.tx.us.