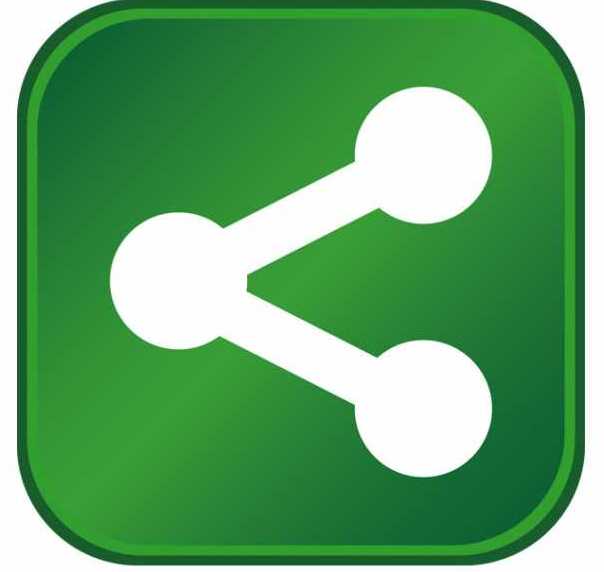 Image via Wikipedia
Gov. Rick Perry today announced the state is investing $360,000 through the Texas Enterprise Fund (TEF) in idX Corp. for the creation of a manufacturing facility in Cuero. This investment will create 125 jobs and generate an estimated $5.1 million in capital investment.
"Companies around the world continue to look to Texas as the best place to create jobs and grow their business thanks to the favorable jobs climate we've cultivated in the Lone Star State and investments like this one from the Texas Enterprise Fund," Gov. Perry said. "This investment in idX will create 125 jobs for Texans, and pump $5.1 million in capital investment into the City of Cuero's local economy."
idX specializes in retail fixture manufacturing, logistics and project management, and has worked with leading vendors around the world to develop ideal retail store environments using wood, metal, glass, laminate, veneer and acrylic. The Cuero facility will manufacture custom wood and metal display fixtures for idX sister companies.
"idX continues to build its position as the industry's leading fixture supplier, and our new Texas division expands our geographic footprint in North America, which is important to us and to our customers," idX CEO Terry Schultz said. "idX is very excited about our new facility, and we look forward to being part of the business community in Cuero and in Texas thanks to support from local leaders and the Texas Enterprise Fund."
"To have an international company of the stature of idX locate here is a testament to Cuero's pro-business climate and commitment to manufacturing," Cuero Development Corporation Executive Director Randall Malik said. "Our ideal location for manufacturing and the Texas Enterprise Fund played a significant role in idX's decision to locate in Cuero."
The legislature created the TEF in 2003 and re-appropriated funding in 2005, 2007 and 2009 to help ensure the growth of Texas businesses and create more jobs throughout the state. TEF projects must be approved by the governor, lieutenant governor and speaker of the House. The fund has since become one of the state's most competitive tools to recruit and bolster business. To date, the TEF has invested more than $430 million and closed the deal on projects generating 57,430 new jobs and more than $14.7 billion in capital investment in the state.
"Today's announcement is very welcome news to Cuero, Texas. The state's investment in idX will bring quality employment to Cuero and give the town and company the competitive advantage they need to showcase their ability to deliver manufactured products of a quality rivaling or exceeding those produced anywhere," Sen. Glenn Hegar said. "I am confident that this Texas Enterprise Fund investment will lead to more opportunities for the area and only serve to bolster Texas' much envied status as one of the world's premiere homes for business. My hearty congratulations go out to idX and to Cuero, and I commend the Governor's Office for recognizing the tremendous benefit this project offers."
"This is an exciting day for DeWitt County. I want to commend everyone who made this project happen, especially the county leadership, Gov. Perry, and the idX Corporation," Rep. Geanie Morrison said. "This project brings good paying jobs and will mean significant economic development opportunities for the people of DeWitt County."
For more information about the TEF, please visit www.texaswideopenforbusiness.com/financial-resources/texas-enterprise-fund.html or www.governor.state.tx.us.